Motu researchers on a forest-eating coalmine, cheating on exams, scootering drunk or stoned, treating cannabis addiction, and the best sort of team for initiating new ideas…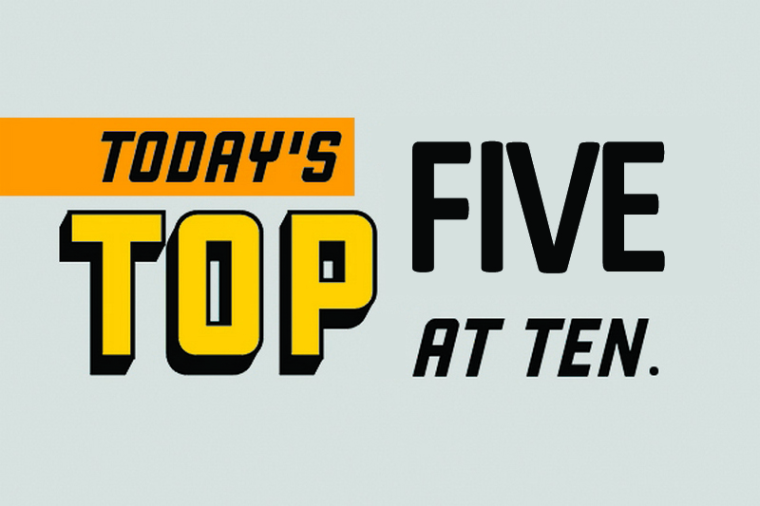 This week's Top 5 comes from Bronwyn Bruce-Brand, Sophie Hale, Dom White, Shaan Badenhorst, and Ben Davies of economic research institute Motu.
As always, we welcome your additions in the comments below or via email to david.chaston@interest.co.nz.
And if you're interested in contributing the occasional Top 5 yourself, contact gareth.vaughan@interest.co.nz.
1. The coal mine that ate Hambacher forest.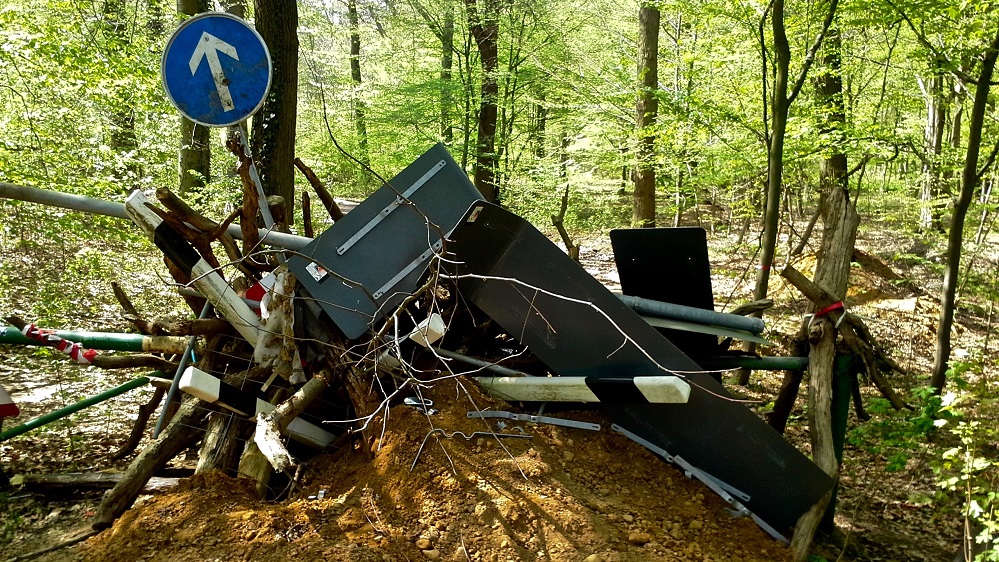 More than a third of Germany's electricity is produced by burning coal. The trees in the Hambacher Forest, in the West of Germany are at risk from one of the largest coalfields in Europe. Only 10% of the forest remains and to protect this dwindling ecosystem, there are a growing number of environmental activists living in the forest. After conflicts in 2018 between police and activists, a temporary tree-felling ban was imposed on conservation grounds, but felling could start again in October of 2020. Along with the forests, the mining operation has slowly encroached on nearby villages, causing people to relocate. Even though there have been negative impacts on both their homes and the environment, villager's opinions towards the mines are mixed because of job security.
2. Tempted to cheat on a written exam? Artificial intelligence is 90% certain to nab you.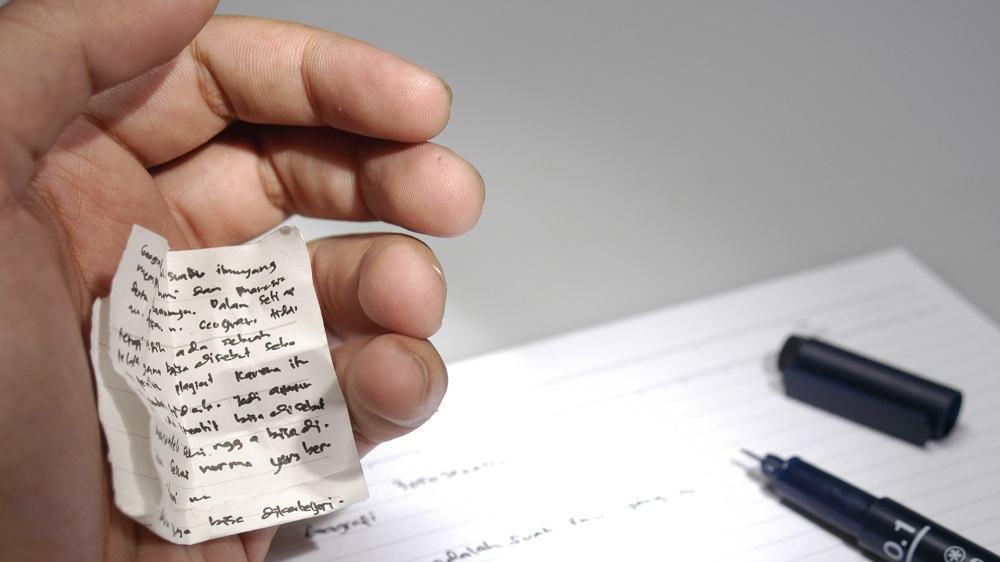 Educational institutions often use a computer-based platform to check if students' work is plagiarised, but if a student enlists another to write an assignment for them, these platforms can't detect it. Now computer scientists at the University of Copenhagen have used AI and a dataset of 130,000 written assignments from 10,000 high school students to try and fix this. Their programme was able to detect cheating with 90% accuracy. The programme compares students' assignments against their previously submitted ones and looks at word length, sentence structure and the usage of words, such as whether a student writes 'for example' as 'e.g.' or 'ex.' Such technology has wide applications and has already been used to analyse tweets to see if they were composed by actual users, paid imposters or robots.
3. Copenhagen police crack-down on drunk and stoned scootering.
Topical now in Wellington as well as other NZ towns, 28 were people arrested in Copenhagen recently for operating the electric scooters while either drunk or stoned. This carries a hefty fine of about NZ$450. Due to problems with poorly parked scooters and the high number of pedestrians in the central city, the government has moved to cap the number of scooters at 200 in the city centre and 3,000 across the city as a whole.
4. Cannabis treatment counters addiction.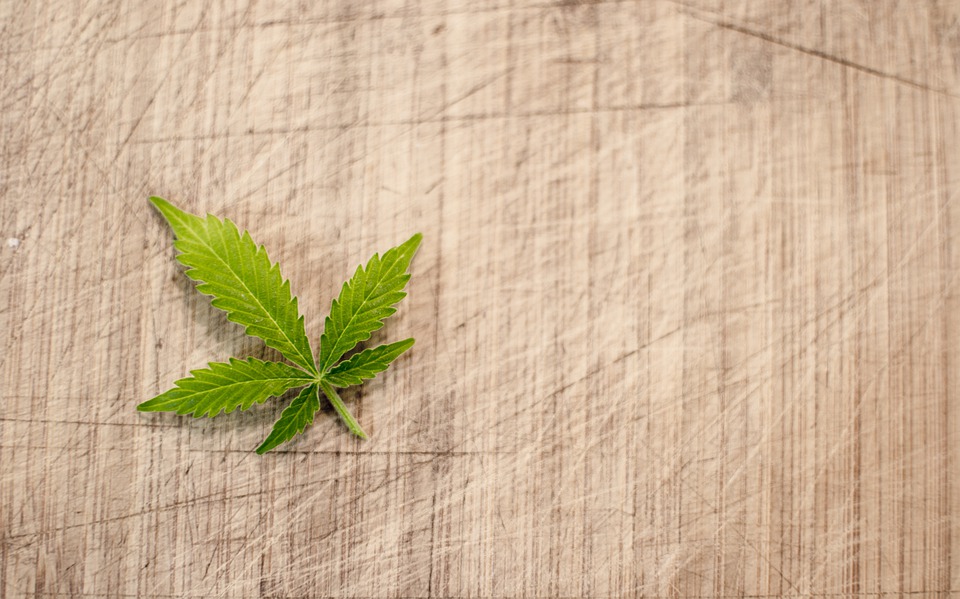 The non-binding cannabis referendum is looming in New Zealand and many concerns about the legalisation of the drug have yet to be addressed in the eyes of critics. One such concern is the increased prevalence of addiction which is likely to follow increased accessibility. This article cites an Australian study which has identified a method for treating addiction. Using a randomised control trial they studied the effect of providing small doses of cannabinoids to users, much like nicotine replacements, and found that the treatment may be effective in reducing dependency.
5. Small research teams 'disrupt' science more radically than large ones.
Citations are the currency of academia, and recent years have seen rising interest in understanding factors that contribute to citation accrual. One such factor is team size: publications with more co-authors tend to attract more citations. This paper, by researchers at Northwestern University and the University of Chicago, explores the complex interaction between team size and citation patterns. They find that large teams tend to consolidate existing ideas, whereas small teams tend to introduce new ideas.