The Helen Clark Foundation's Kathy Errington looks at some of the latest evidence emerging about drug law reform globally and makes the case for a 'yes' vote in the 2020 cannabis referendum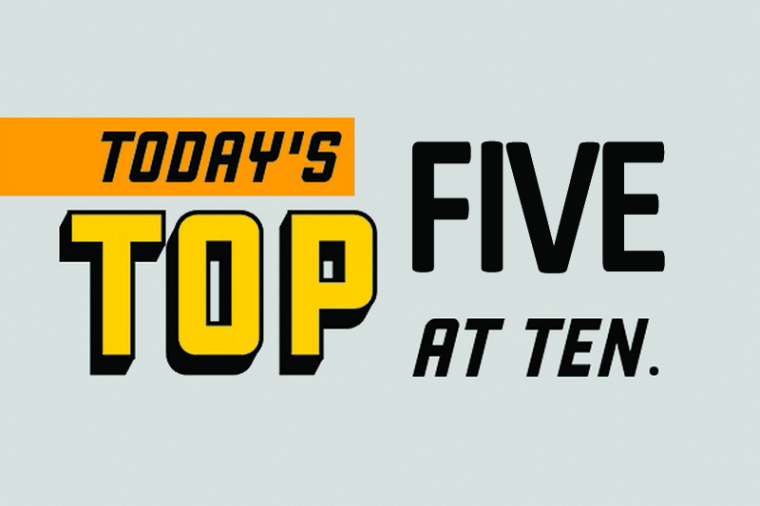 This week's Top 5 comes from Kathy Errington, executive director of public policy think tank The Helen Clark Foundation. Errington looks at some of the latest evidence emerging about drug law reform globally.
As always, we welcome your additions in the comments below or via email to david.chaston@interest.co.nz.
And if you're interested in contributing the occasional Top 5 yourself, contact gareth.vaughan@interest.co.nz.
The Helen Clark Foundation will release a paper on 4 September about 'the case for 'yes' in the 2020 cannabis referendum'. Keep an eye on our website here.
Cannabis use is a reality in New Zealand, and the results of our current policy approach damage our health, worsen social equity, and drive crime. In our paper, we argue that New Zealanders of all political persuasions should follow the evidence of what works and what doesn't. The evidence points to a vote in support of cannabis legalisation and regulation in 2020.
This does not mean necessarily moving to a commercial market. New Zealand can look to a range of examples – including the state monopoly model from Uruguay where the government is the only legal buyer of cannabis, and it is then sold exclusively through registered pharmacies. A tightly regulated commercial market is an alternative approach, with license limits imposed for individuals and companies. We believe this decision about market structure deserves more public attention and debate.
Our view is that the New Zealand Government should adopt an approach to cannabis use which sees it as a health and social issue and not a criminal one. Regulation should seek to prevent the emergence of major corporate interests which would have a profit motive to undermine public health objectives. In this respect New Zealand can learn from its experience with regulating tobacco and alcohol.
1) After legalisation of cannabis use rates barely changed in Canada – the only group that increased slightly were those older than 65. 
2) This article on 'how to save drug users lives' from the British medical journal is an important contribution. Scotland is the overdose capital of Europe. Yet British law is currently stopping Scotland from opening safe spaces for users to take drugs, where drugs can be tested for strength and clean needles provided.
The author argues that it's clear moralising about perceived intrinsic wrongs in taking drugs and blaming or punishing patients for having drug use disorders are not effective or ethical ways to reduce harm. 
3) The recent misuse of drugs amendment act is another step away from NZ pursuing a purely prohibition based approach to drugs. 
4) At some point the deaths NZ has seen from synthetic cannabis – without us ever changing our policy approach - will become a national scandal, I hope it is soon. Synthetic cannabis use may well drop if legal cannabis is available. The "iron law of prohibition" refers to how the criminalisation of drugs leads to the consumption of more potent substances, with both suppliers and users not willing to take risks with the law for low-potency substances, and they may prefer to carry smaller and more easily concealable substances.
Thus, more potent illegal drugs appear on the market, such as has been the case with fentanyl and its derivatives as street opioids in the United States and Canada, the emergence of the synthetic cannabinoid "spice" in the UK to replace plant-based cannabis, and the levels of THC reaching 17% in Europe (up from 8% a decade earlier).
We think a 'yes' vote in the referendum in 2020 will allow for the sale of quality-controlled cannabis. It will help to lift the stigma and discrimination which pushes people into risky behaviours and into buying more potent, if smaller, quantities of synthetic cannabinoids. And, most importantly, it will allow for better scientific research and findings on problematic use of synthetic cannabinoids. 
5) Under our current approach to cannabis, cases like Kelly van Gaalen's could continue. In 2015, Kaikohe community leader Kelly van Gaalen was sentenced to two years in prison for the possession of cannabis from two plants with no evidence of commercial supply. No complaint was made - the police came to the home after Kelly's husband reported a violent home invasion by three armed men.
When police officers arrived, they found a bucket of dried cannabis weighing 684g. As the upper limit set by Parliament for possession for personal use is only 28g, Kelly's case was treated as possession for supply. According to colleagues her absence caused community regeneration projects to "grind to a halt". Her incarceration also took her away from her young family.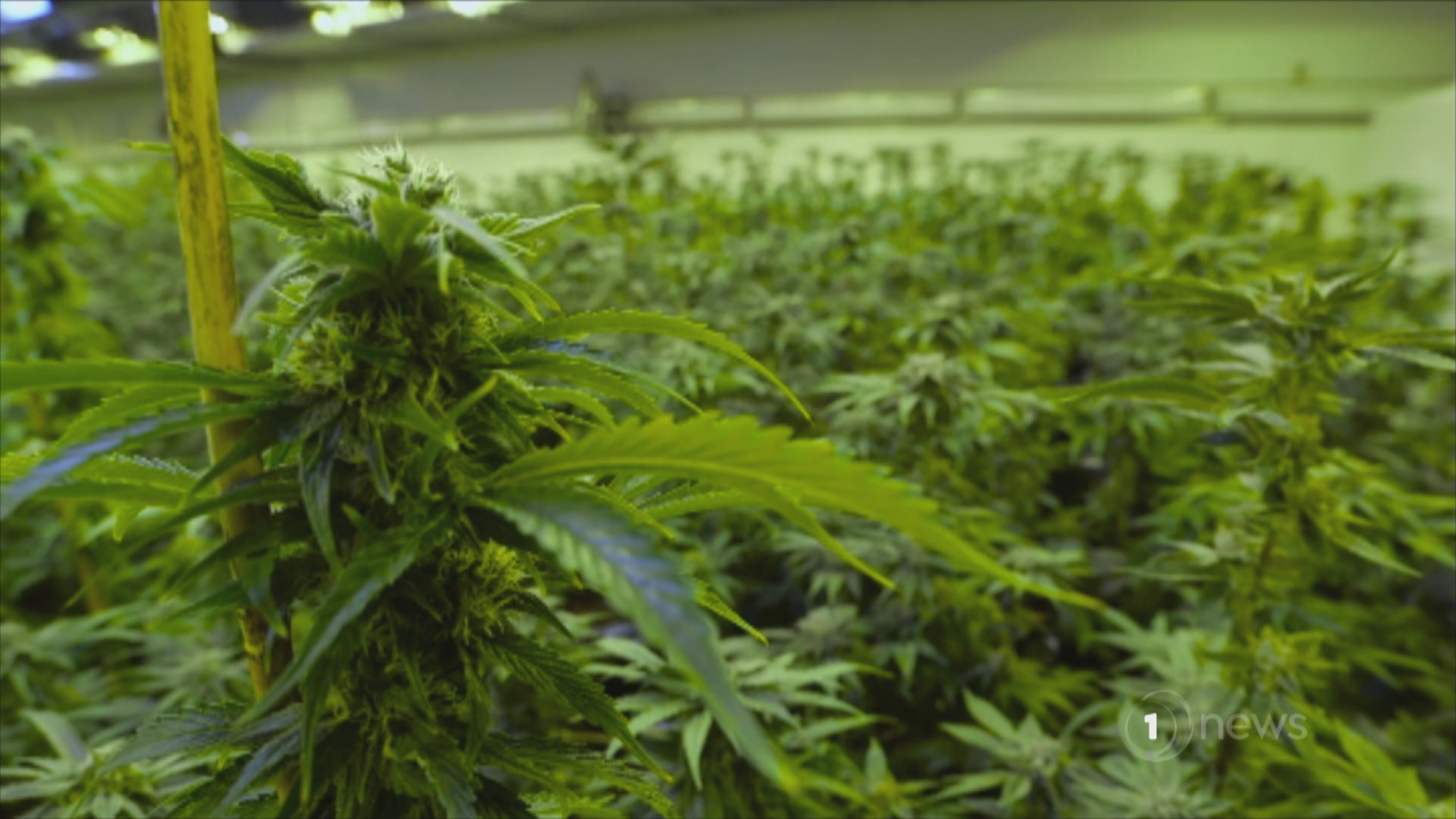 Picture: TVNZ.