Friday's Top 10: Nirmal Nair with a global energy & emissions stocktake, Japan's rethink, Aussie axing, the 'out in the ocean' solution, US solar push, Dilbert & more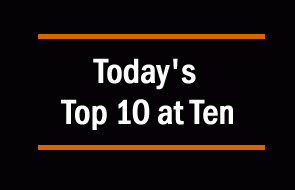 Today's Top 10 is a guest post from Nirmal-Kumar Nair, a senior lecturer at the Department of Electrical and Computer Engineering at the University of Auckland. He previously featured in an interest.co.nz Double Shot interview last year.
As always, we welcome your additions in the comment stream below or via email to david.chaston@interest.co.nz.
And if you're interested in contributing the occasional Top 10 yourself, contact gareth.vaughan@interest.co.nz.
See all previous Top 10s here.

1. Global energy and emissions stock-take
Electricity energy policies and actions, globally, are being primarily dictated by emissions stock takes and future GHG (greenhouse gas emissions) projection.
One such estimate to assess where we stand as mankind and what our future in this space looks like is shown below.
One might agree or disagree with these projections but policy prescriptions and reversals are the norm of the day.
Some examples of them are in this edition of Top Ten.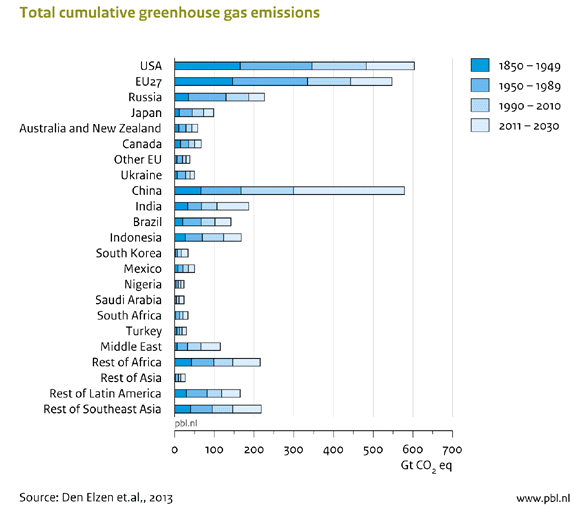 2. Germany 'Energiewende': "Leaving nuclear and fossil energy behind"
An ambitious and keenly followed policy in countries worldwide has faced some consumer angst in recent years.
A recent news item brings to the fore the dilemma that energy transition policy faces.
German consumers and voters like these targets. But they increasingly dislike their side-effects.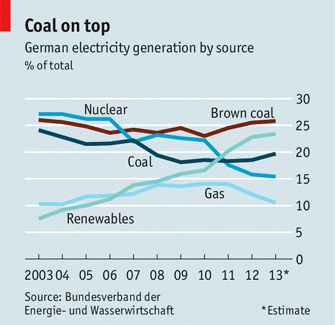 3. Japan's energy policy rethink
The resolve to fully shut off nuclear generation, three years after the Fukushima Daiichi meltdown, has been tested in recent months.
The reality of energy-security seems to be taking precedence ...
The government and voters are putting economics before atoms, opening the way for Japan to restart its nuclear power plants.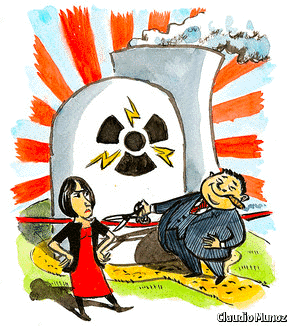 Very authoritative publications have previously covered Japan's aspiration to go fully nuclear-free since the incident.
4. Australian Renewable Energy Agency "axed": 2014 Budget
Transitioning to a larger mix of renewable is definitely not a cheap exercise. Technologies being developed globally aren't showing promising signs of being self-sustaining "financially". Countries need to take a deep breath and decide if being 'fast-followers' is a better energy policy rather than being 'leaders'.
The government plans to axe the funding body for new technologies in renewable energy, ARENA the Australian Renewable Energy Agency, in order to save a billion dollars.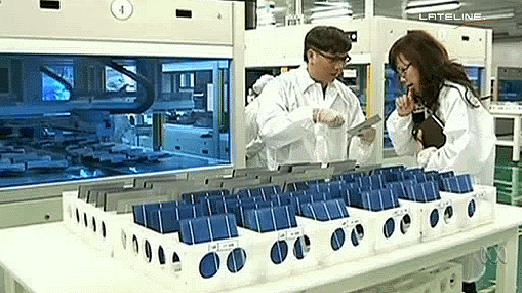 5. Russia-China sign 30 year US$400 billion gas deal
Gas seems to be the favourite "transition" fuel strategy for countries.
Fracking has bought some breathing time for the USA in the midst of their combating the GFC downturn.
In addition to energy security, the China-Russia deal can also be viewed from the viewpoint of China's transition from a predominantly coal fired electricity economy to a more benign gas powering of their economy.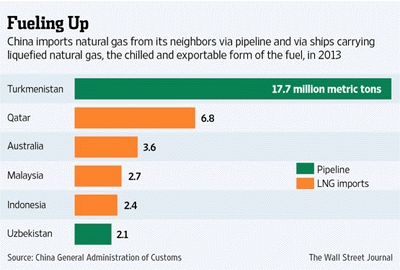 6. Obama 'lame-duck' term executive drive: Push for solar
Energy policy in the USA has been primarily influenced by sufficiency and security needs which has led to a more rational approach towards the search for transition fuels.
Hydraulic fracturing seems to be the answer for now. Initiatives like energy efficiency and smart grid tried to address some of the low-hanging fruits associated with modernising the electricity grid infrastructure.
Solar seems to be the new initiative that's being pursued for job-creation aspirations (solar installers and integrators).  
Electricity prices are relatively stable and lower (compared globally), and don't appear to support organic market transition of renewable technologies for the USA.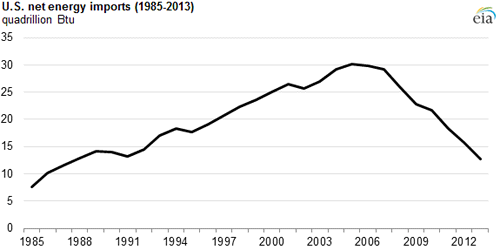 7. Electricity utility mantra needs a change
The well-known mantra for electricity stakeholders has been "keeping the lights on". Is it time for them to differentiate their focus in the context of their current institutional framework?
Deregulated electricity markets have created entities that operate on a mixture of public and private (for profit) entities. Distributors are facing the heat now.
Is it time for them to offer new products and services? "Pay more for reliability?"

8. The "out in the ocean" solution is very expensive: UK story
"Not in my backyard" has been a roadblock to overhead electricity transmission builds but "out in the sea" does not appear to be cheaper either.
Renewable & low carbon generation need to connect to electricity networks in order for us to meet climate change & renewable energy targets.
Actions to achieve this are being taken on the behalf of UK consumers by the Office of Gas and Electricity Markets (OFGEM) which regulates the monopoly companies that run the gas and electricity networks. It takes decisions on price controls and enforcement, acting in the interests of consumers and helping the industries to achieve environmental improvements.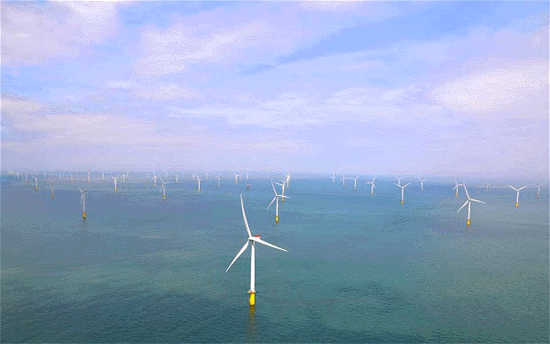 9. "Show me the load": Australia/New Zealand story
Electricity demand has been steadily dropping or flattening across Australia and New Zealand.
We are reflecting the patterns expected for OECD countries.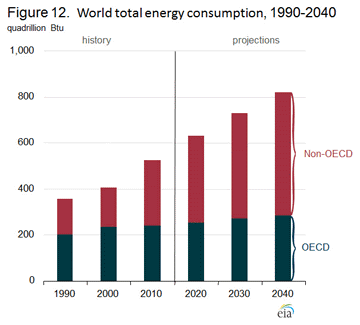 10. Hydrogen or electric vehicle
The Toyota-Tesla partnership of 2010 for the joint development of electric vehicles is no more.
Both are going their own way for the development of "futuristic" solutions for personal travel.