With 2 mln electric cars on global roads today, a huge transition is underway. Nikko's James Lindsay surveys the likely impact and timeframes for New Zealand - and how investors should prepare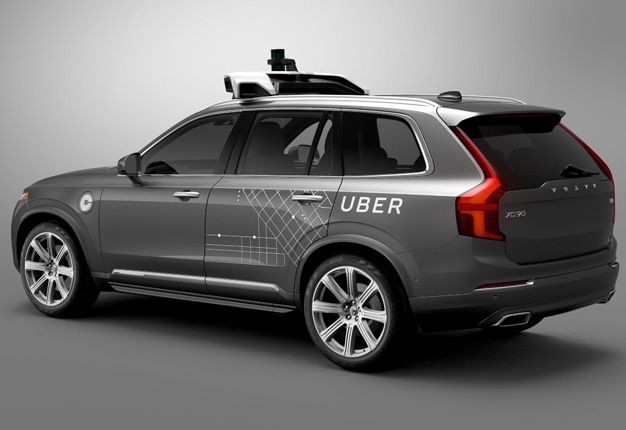 Content supplied by Nikko Asset Management
Power companies, transport and fuel providers, insurers and telecommunication companies are all likely to face disruption to their current business models from the uptake of electric and autonomous vehicles – and Kiwi investors need to take note.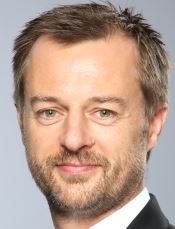 So says James Lindsay, Senior Portfolio Manager at Nikko Asset Management NZ, who believes the 'tipping point' when electric vehicles start to have a significant impact through reaching a critical mass, may be closer than many think.
"In its latest Global EV Outlook, released this month, the IEA said the global electric car fleet reached 2 million in 2016, after crossing 1 million in 2015," Lindsay notes.
"The report added that there was a 'good chance' the fleet will range between 40 and 70 million by 2025,"
"Meanwhile we have Tesla Motors saying it expects to be making 500,000 cars a year by 2018 – two years ahead of schedule."
"Admittedly, those numbers seem small on a global scale when you consider there were 95 million vehicles manufactured last year alone, mostly with combustion engines."
"But with electric cars already holding a 29% market share in Norway, and 6.4% in the Netherlands, it certainly seems as if we're on the verge of something akin to the Model T Ford replacing the horse and carriage over a century ago."
EV winners and losers
Lindsay says the most obvious beneficiaries of EV uptake will be electricity companies, at the expense of those selling oil.
"With 80-90% of New Zealand's electricity generated from renewables, and multiple options to bring on further supply, we have the resources to meet the extra demand EVs would bring."
"This may be offset by the uptake of rooftop solar, although at this time solar technology isn't cheap enough to be compelling from a local perspective."
"We're currently a net hydrocarbon fuel importer, too, meaning there's significant value to be gained if that can be offset with cheap and renewable power."
"Fuel also accounts for New Zealand's largest proportion of avoidable greenhouse gas emissions, so we're very well-placed from that perspective to meet our international obligations."
Lindsay adds that electric engines have far fewer moving parts than combustion ones, so suffer less wear and tear.
"That means EVs will likely need significantly less maintenance and suffer less depreciation, which is good for vehicle owners, freight operators and, indeed, all commercial fleet operators, but perhaps less so for those whose business is fixing them."
Driverless future
Looking further ahead, Lindsay says the next step after fully electric vehicles is for them to go autonomous.
"In recent weeks, Apple has confirmed it's focusing on driverless systems and GM has built 130 self-driving test vehicles."
"These vehicles are going to be big users and producers of data. I'm told by IT experts that a fully automated car could generate about the same data as streaming 30 HD videos at once."
"Those who stand to gain, from a local perspective, from managing such massive data loads are the owners of mobile and fibre networks and data centres, as well as companies investing in charging infrastructure."
"At the same time, the safety of autonomous vehicles is going to be paramount and that could be a big disruptor for the insurance industry. Especially considering the likelihood of fewer crashes and the possibility fewer people may actually own private vehicles if autonomous ones are a success. Car manufacturers may even provide insurance as part of their autonomous vehicle sales offering."
Lindsay cautions that New Zealand's uptake of electric and autonomous vehicles may lag behind other parts of the world in spite of the benefits of its renewable electricity supply placing it among the most enviable two or three countries globally.
"Our vehicle fleet is notoriously old. For example, the mean age of a light vehicle is 14 years, and because EVs won't wear out as quickly, it may take longer for offshore owners to on-sell them for export here, as second hand cars. In saying that, the huge fuel and maintenance savings might be compelling enough to trade in your old car for new in the not too distant future."
But he reiterates that investors need to start considering the long-term impacts of the rise of electric and driverless vehicles.
"They're no longer just science fiction or gimmicks. They're happening and they will have an impact on certain investments – some for better and some for worse."
---
Also see this.