Trans-Tasman consumer finance company Latitude Financial Group seeks to raise A$1.4 billion through listing on Australian Securities Exchange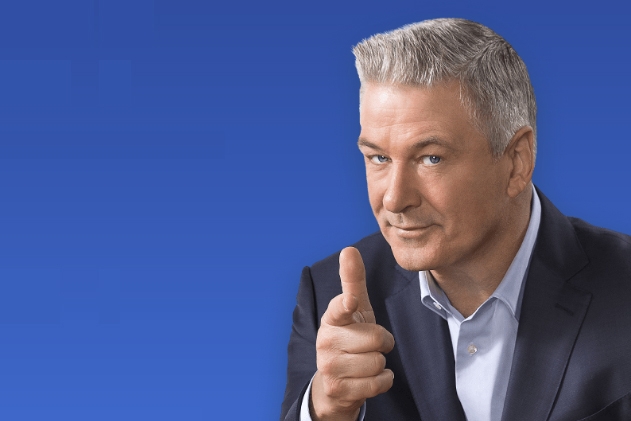 Trans-Tasman consumer finance company Latitude Financial Group is seeking to raise up to A$1.4 billion through an initial public offering (IPO) on the Australian Securities Exchange.
Latitude Financial Services was created through the purchase of GE Money by investor Värde Partners, private equity group KKR, and Deutsche Bank from US conglomerate General Electric in an A$8.2 billion deal in 2015. It's now best known in New Zealand for the Gem Finance brand, offering personal loans, car loans, credit cards and insurance. Last December Latitude bought Auckland-based buy now, pay later service provider Genoapay for an undisclosed sum.
Latitude says it has 2.4 million customers, 1950 merchant partners and 1600 staff. It forecasts net profit of A$278.1 million this year and the IPO could value Latitude at as much as A$4 billion.
Latitude shares will be offered to investors at a price range of A$2.00 to A$2.25 each and are expected to be available on the Australian Securities Exchange (ASX) on a conditional and deferred basis from October 18.
"With 2.6 million customer accounts, A$7.7 billion in gross receivables and a business that is already profitable, Latitude is well positioned to capitalise on growth opportunities in the retail, service and finance sectors in Australia and New Zealand," Latitude chief executive Ahmed Fahour says.
"Our 1,950 merchant partners across more than 9,000 outlets provide scale and distribution for our payments and instalments products, while our significant investment in technology and innovation will empower customers and attract new commercial partners."
Following the IPO, KKR, Värde Partners and Deutsche Bank will continue to own approximately 54% of the company. Latitude says they have agreed to maintain their shareholdings until after Latitude releases its financial results for the six months ending June 30, 2020.
The company earlier this month announced the launch of its new buy now, pay later service LatitudePay in Australia.
Latitude can be traced back to the Australian and New Zealand personal finance and motor dealer finance operations of Australian Guarantee Corporation (AGC). The company was acquired from Westpac in 2002 by GE Capital, the financial services arm of General Electric. The company was renamed Latitude Financial Services in 2015 after its acquisition by Värde Partners, KKR, and Deutsche Bank.
In 2016 Gem Finance received a warning from the Commerce Commission for "likely" breaches of the Credit Contracts and Consumer Finance Act. The Commission claimed the company had failed "to notify debtors within the statutory time of assignment (via sale) of their debts to Baycorp". Latitude Financial Services hit the headlines in March this year when staff striking in Auckland over their pay and conditions took exception to a series of ads featuring US actor Alec Baldwin. He was allegedly paid $1 million for staring in the adverts for Gem Visa which featured the tagline "you can do better".