Living below your means; A higher education and boytoys; Pay as you go university?; Giving up on perfectionism;Getting to know your investments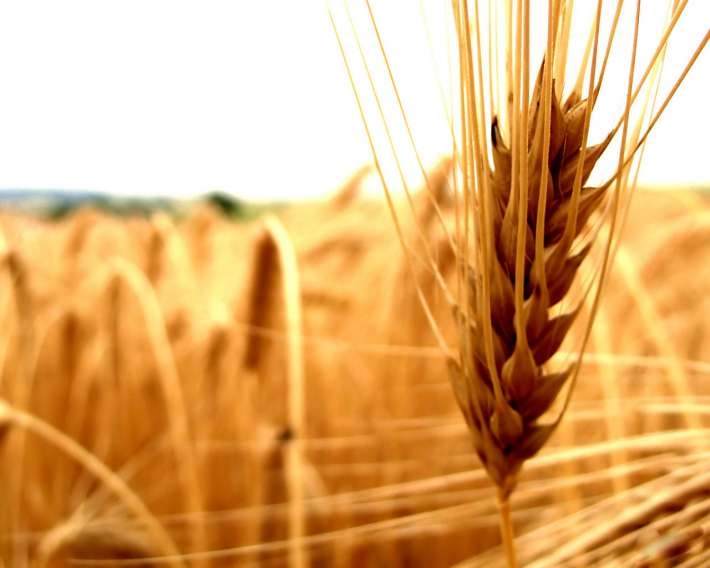 By Amanda Morrall (email)
Another cracker day in the blogosphere. Happy reading folks. Don't forgot to send me your inspirational stories about your passion pursuits. Please and thank you.
1) Living below your means
I might have to break my no book buying policy and crack open my wallet after reading this interview with author Richard Watts, whose book Fables Of Fortune:What Rich People Have That You Don't Want I mentioned in my column yesterday. On second thought, I'll be putting in a request for a review to my book editor at The Press or else marching down to the library to shed some unwanted Christmas baggage, and more importantly save money. 
Watts, a California lawyer, writes candidly about the warts and wrinkles of being rich and brings a refreshing and much needed perspective to the pursuit of wealth. In an interview with the Globe and Mail, Watt reveals what lessons the middle class can learn from the mistakes of the super rich. For example, how you won't do your kids any favours by spoiling them rotten. I've heard some horror stories myself on that one from my own network of super-rich Kiwi friends. 
Watt's boils his advice down to this. Live below your means without letting your wants turn into needs. And here's the money quote:
"Be like Warren Buffett and treat your money like a giant security blanket.'' 
2) Educational perks for women
I don't need selling on education but any woman in doubt will take heart from Canadian economist Marina Adshade's latest column on the hazards of dating and being single in your 40s. After being told by a male mate that she (age 44) was doomed only to attract men in their 60s, Adshade (who has found a niche writing about money and sex) did her research.
She found some encouraging data that suggests despite the stereotype of the desperate and lonely 40-plus spinster, educated women of a certain age stand a not too shabby chance of dating younger; an average of five years if they are education working women. It seems younger men, who'd rather spend less time in the boardroom and more time (well anywhere else) don't mind the age gap.  Another good reason to invest in one's education and stay active in the work force ladies. 
3)  Pay as you go university
Given the cost of a higher education today and the diminishing or rather bleak returns for new graduates,  it is easy to understand how some folks, regardless of gender and any peripheral perks, might be disillusioned with university.
Here's a thought from one clever U.K. student blogging on the subject for Guardian Money; introducing a pay as you go system that rewards the good lecturers and tips over-paid Ivory Tower micro-micro managers to what students really want. In essence, giving students consumers some choice. Terrific blog. Read it. 
4) Giving up on perfectionism
According to my star sign (Virgo), I'm a perfectionist. I think perhaps I missed out on that trait being on the cusp.  Or perhaps it is because I'm a perfectionist, that I don't think I am. Nah, I'm no perfectionist. My typos attest for that. (Eds: Hmmm. Yes.)
In any case, I enjoyed this frank item from mintingnickels pointing out how perfectionism is not a prerequisite to success as evidenced by the number of businessmen and women who despite their forgetfulness, bad service or egregious spelling mistakes, still manage to make truck loads of money.
At the risk of sounding like a perfectionist, I think it is something you should strive for however I would agree with the blogger that you shouldn't let you own perceived shortcomings hold you back from trying to make a go of it, professionally or personally. At the end of the day, I tend to think integrity is what separates the wheat from the chaff.
5) Do you know what you're invested in?
How well can you really know someone? I've heard some shocking stories in my day that suggest not very well, even after 20 years of marriage. Investments might be regarded in a similar manner, at least that proved to be the case for many with failed collateral debt obligations and other bogus investments they presumed were going to make them rich.
I'm the first to admit that investment statements aren't sexy but you ignore them at your own peril. 
Here's Wellington's Liz Koh on why you should get to know your investments, better.
To read other Take Fives by Amanda Morrall click here. You can also follow Amanda on Twitter @amandamorrall