Join us today at 1 p.m. for a live web interactive with Martin Hawes who will discuss the SOE share offer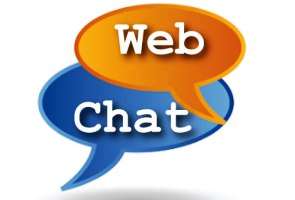 Wondering whether to dip into that term deposit and pick up some shares in our state owned enterprises beginning with Mighty River Power?
Financial writer and advisor Martin Hawes will share his three-stage process for investing as well as answer your questions about the share offer process.
It remains unclear when the initial public offering will take place however now is the perfect time for investors to study up on the issues and prepare themselves.
Join the discussion as a registered user on interest.co.nz or as a friend of interest.co.nz on Facebook.
Martin can not give personalised investment advice but is able to discuss in general terms the IPO process and some considerations for whether it makes sense for you.