Love relationships and financial harmony; Private vs public school; Encore careers; Gold dust; Quirky investments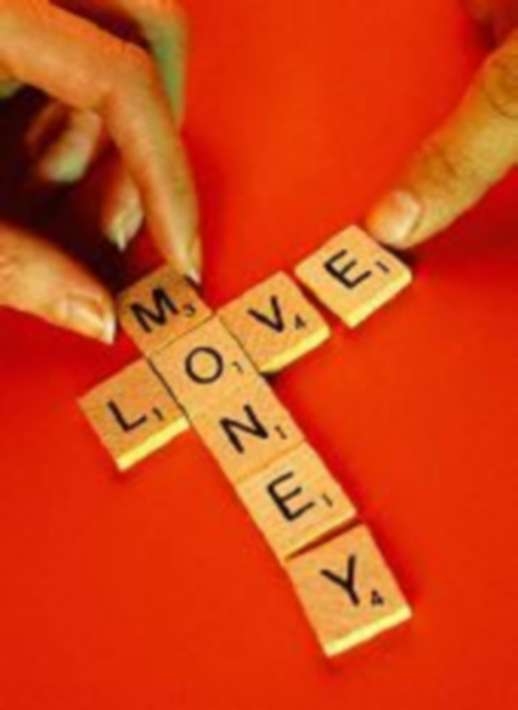 By Amanda Morrall
1) Love and money
Lately, I have been thinking a fair bit on these two subjects. I suppose money is a constant because seldom does a day pass without a transaction that requires it. Also because I write about money for a living. So my awareness of money is probably higher than the average bear.
Love has also been on my mind a fair bit. I mentioned last week that the question "What is love?" is one of the most frequently googled questions. I found this a bit disturbing really but I have been pondering the same since reading that curious bit of trivia.
My own view, which has evolved and matured over the years, is that love manifests in many different forms and expressions beyond what we have been conditioned to believe. Over time love might be boiled down to a series of transactions but in its purest form is transcendent.
I think love is worthy of contemplation today in the context of managing finances as a couple. To that end, here's a first person account of one couple's approach to money and how they overcome their unique views of it.
2) Encore careers
A few weeks ago, I heard a fabulous story about a gal who decided in her mid-40s to do something she'd always longed to do but had dismissed for various reasons. She gave up a respectable and well-honed career and decided to become a pilot.
It has a heartwarming story for a number of reasons and it made me want to do cartwheels on the beach. Why? Because life is just too damn short not to do what you are passionate about and one of the saddest things to me are unrealised dreams. 
Apparently, the gal's story is becoming an increasingly common one as mid-lifers in their '40 and '50s are re-evaluating their lives and futures and taking up "encore careers" doing work they feel passionate about. Here's more via the Globe and Mail about how to launch a second career that will also pay the bills in old age.
3) Gold dust
Gold bugs may be feeling a bit taciturn with prices starting to cool. Is the run really over or is this just a natural pause. Monevator takes a closer look at what's happening. I howled when I read the following excerpt from his brilliant blog. Love the self deprecating humour.
Unlike many personal website proprietors, I see stockpiling by genius investor savants who've correctly predicted the demise of fiat currency from their shacks in Alabama as playing a relatively minor role. But I shouldn't be too smug; I too continue to follow the gold price like some prehistoric Ape-man wondering who drives the sun.
4) Private vs public
Because private schools are priced beyond my budget, I don't have to grapple with this vexing question of where my kids would be best served to become future Prime Ministers or dons of law school and what have you. A bit of a relief actually. Owing to a great team at their current public school, I have full confidence their needs are being met and they're being properly challenged. For those parents out there in a different income bracket contemplating private vs public, the following from reporter Catherine Harris may be useful.
5)  Quirky investment
And finally, just for fun, here's a piece from The Age on quirky collection items and their investment value. Captain Cook's pistol and a walking stick made out of the spear that killed him are among some items recently auctioned off in Melbourne. Not my cup of tea but fascinating to see what prices these artefacts will fetch.
To read other Take Fives by Amanda Morrall click here. You can also follow Amanda on Twitter @amandamorrall or at www.amandamorrall.com