Walk it off; Fee free, yeah right; She spends, he saves; Income property in your 20s; Mighty River's Green Light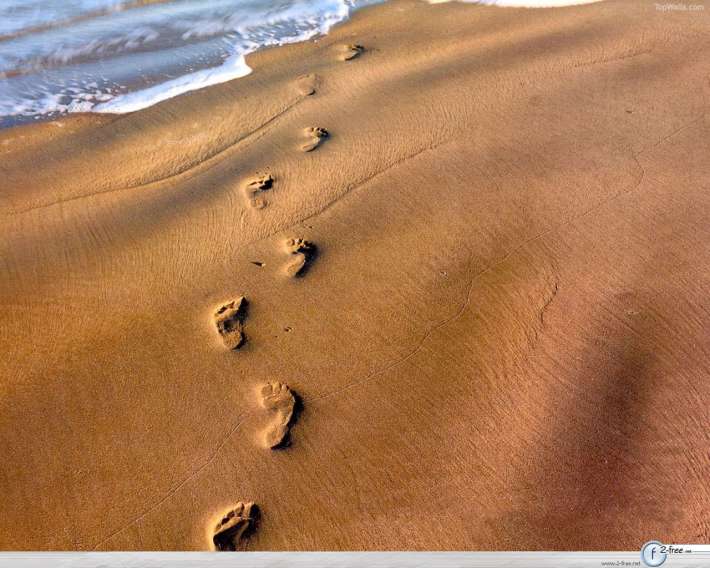 By Amanda Morrall
1) Walk it off
Walking is one of the gentlest forms of exercise and one of the best ways of bonding with another person and yet it's something many dread because of the perception of it being too boring or else not high enough impact to make any difference.
The Guardian this week reported that a brisk walk was actually better than a run a claim that triggered a more critical look at the original research upon which the story was based (you can read it here).
Why I am talking about walking today in a personal finance column?
For one, it's my segue into Mr. Money Moustache's latest blog, also on the benefits of exercise and walking. Read it here. (Please note MMM fans, I am trying to bring the personal finance guru over to NZ and it looks promising for November).
Secondly, because I would be remiss in my job as a personal finance writer if I didn't periodically talk about the importance of health and well-being in the context of money and how we chase it. 
One of the quotes I open with in my book Money Matters is from the Dalai Lama.
It bears repeating here (though better by far to read it in my book, a review of which you can find on my blog here).
Asked once in an interview what surprised his Holiness the most about humanity, he responded thusly:
Man. Because he sacrifices his health in order to make money. Then he sacrifices his money to recuperate his health. And then he is so anxious about the future that he does not enjoy the present; the result being that he does not live in the present or the future; he lives as if he is never going to die; and then dies having never really lived.
Ponder that today when you take a walk today at lunch. The journey of 10,000 steps a day (which is what experts recommend is required to maintain a healthy fitness level through walking) begins with just one.
2) Fee free, yeah right?
So I have been pondering a little financial issue this week that has had me exploring interest rates in Canada and New Zealand, transfer fees, foreign currency accounts and do it yourself foreign exchange mechanisms. I'm still working my way through the problem but I learned two lessons.
When an intermediary tells you they're doing something fee free, question that claim. I did and wasn't surprised to learn that fee-free just means some foreign exchange dealers build their fees to the advertised exchange. If you don't ask, they're hardly going to offer the info.
So before you move money make sure you get the full story about who is charging what, when the exchange rate is calculated and what both banks on either side of the transaction are taking.
On that note, it may be useful to have a look at  my interview here with former FX trader Fiona Whyte discussing some tips for moving money to NZ from Australia. 
Second lesson: remember that fees and interest rates are not fixed. Make a fuss, huff and puff and demand a better rate that you're offered. If you don't ask, you most definitely won't receive. You can only ever be pleasantly surprised.
3) She spends, he saves
Former U.K. rugby star Will Greenwood is the subject of The Telegraph's latest Fame and Money profile. I love this series as it provides insights into people's attitudes towards money and more importantly their behaviours. The Q&A format makes it imminently readable. I chuckled over the bit where he talks about having never used credit cards until he met his wife.
4) Income property in your 20s
At the risk of getting skewered or else sent flowers by the property spruikers out there, I thought this how to video on jumping on board the investment property ladder at an early age was worth linking to today.
Yes, there's plenty to challenge in it and I don't support 95% LVR policies (which is the case in Canada from which this item hails). What I did find interesting, but not surprising, is that those 'keeners' who are in the market from an early age are just that, super keen. A good work ethic is a key plank of wealth accumulation.
Here's how one determined Kiwi, writing for Fairfax has moved onto the market. By starting off in an emerging market where properties are still affordable. 
5) Mighty River Power
With the Financial Markets Authority's blessing having been granted today, the Mighty River Power share offer will finally go public on Monday. Those who haven't already moved on this will have three weeks to do so with the offer closing on May 3. The New Zealand Herald carries the details here. See also the Governments' Share offer website here for further information on the process.
A good weekend to you all.