New dwelling completions in Auckland are on a high but may be close to peaking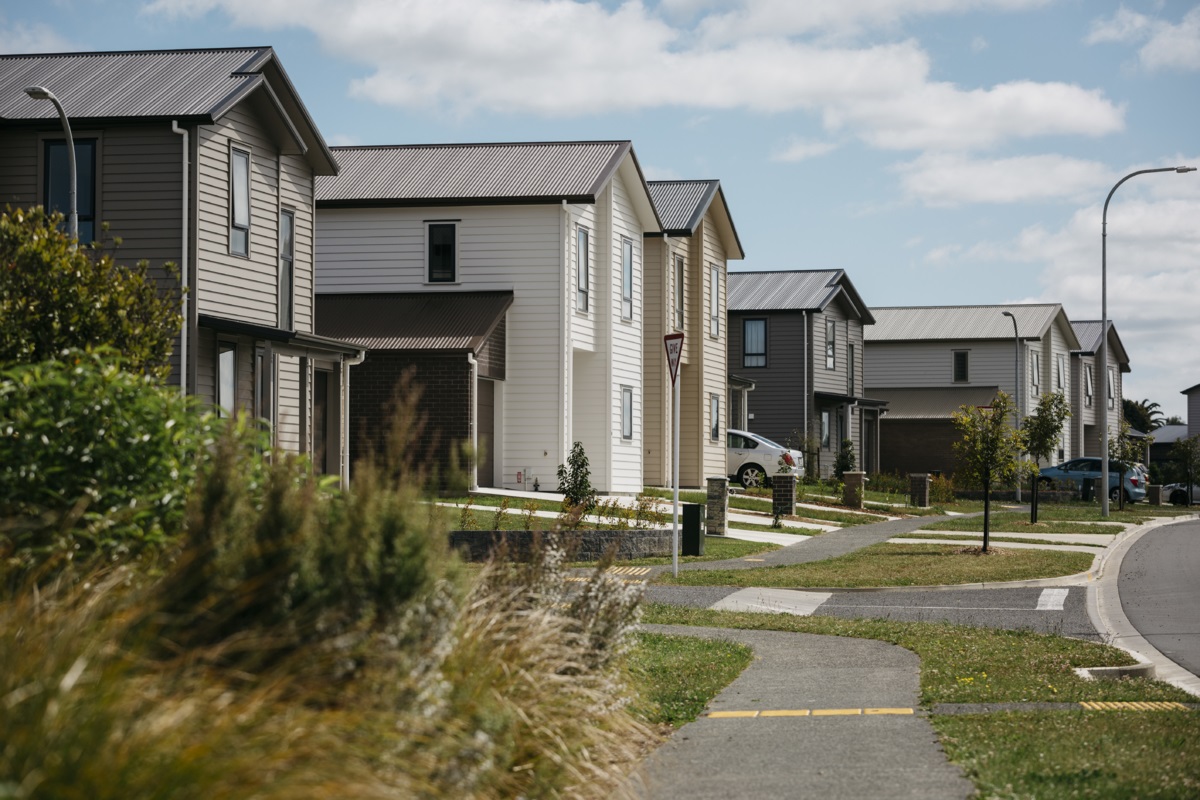 There was a dramatic surge in the number of new homes completed in Auckland towards the end of last year, with Auckland Council issuing 1745 Code Compliance Certificates for new dwellings in November.
That was the highest number of new dwellings completed in any month by a substantial margin since interest.co.nz began compiling the figures in 2012.
The number of new homes being completed in Auckland has been at strongly elevated levels since May last year when the numbers began to exceed 1000 per month.
The number of new homes completed in November was up by 344% compared to the same month five years ago, when just 507 new dwellings were completed (see graph below).
However the number of new homes being added to the region's housing stock is probably close to peaking, because it usually takes around two years for a dwelling to be completed from the time it receives a building consent, and the number of Code Compliance Certificates being issued (when a building is completed) are now running ahead of the number of new dwelling consents issued two years ago.
In the 12 months ending November last year, 12,700 Code Compliance Certificates were issued for new dwellings in Auckland which suggests the supply of new homes is now matching population growth.
Interest.co.nz estimates around 10,500 new homes are needed in Auckland every year just to keep pace with the region's high, migration-driven population growth, so with 12,700 homes completed in the year to November that growth is easily being met.
However a considerable shortage of homes will remain, even if home completions remain at current levels, because of several preceding years of under-development, which caused a substantial housing shortage that will likely take years to clear.
The comment stream on this story is now closed.