Lifestyle block sales in July were 43% higher than in July last year, the Real Estate Institute of New Zealand says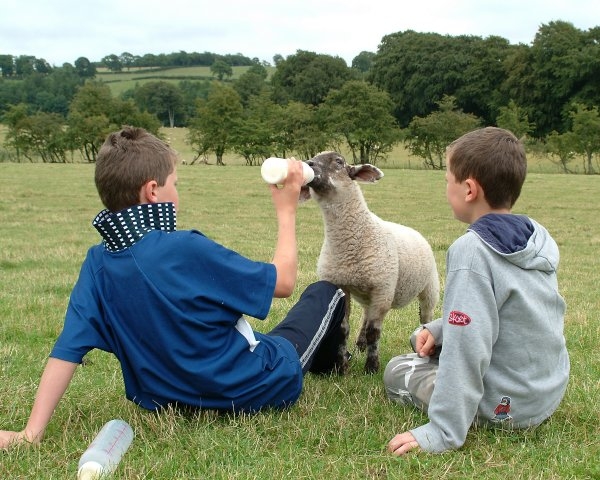 There has been a surge of lifestyle block sales on the back of the COVID-19 lockdowns, according to the Real Estate Institute of New Zealand.
The REINZ's latest sales figures show 849 lifestyle blocks were sold in July, up a whopping 42.9% compared to July last year.
That was the most lifestyle properties ever sold in the month of July.
"As soon as the country went into lockdown, agents started receiving calls from people wanting more space and lifestyle options, given people were spending more time at home," REINZ chief executive Bindi Norwell said.
"Now that technology makes working from home so viable, COVID has been a strong catalyst for many people to make the leap they've been talking about for years," she said.
Across the whole country, the biggest increase in lifestyle block sales in July, year-on-year, was on the West Coast where they were 157% higher than a year earlier, followed by Manawatu/Whanganui where sales were up 91.3% and were the highest they have even been in any month of the year, followed by Auckland +64.7%, Northland +60.0% and Otago +55.2%.
The only region to record a decline in lifestyle sales in July compared to a year earlier was Nelson (-66.7%), but that was on a very low number of transactions in both years (see table below for the regional breakdown).
However while the number of sales was up sharply compared to a year ago, prices tended to rise at a slower pace.
The national median price of all lifestyle properties sold in July was $750,000, up 4.1% compared to July last year (see second table below for regional median prices).
The comment stream on this story is now closed.
REINZ Lifestyle Property Sales - July 2020 compared to July 2019