Investors getting net yields of around 5% from smaller retail units in Auckland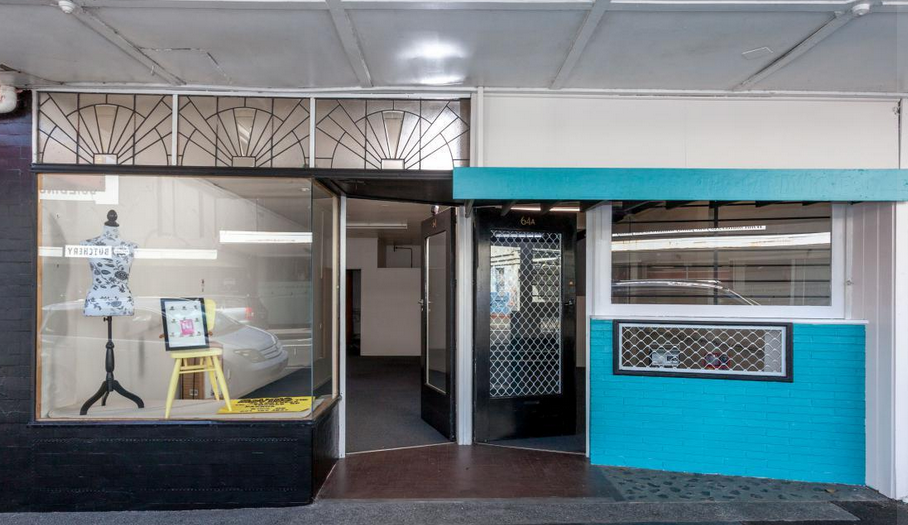 Small retail units achieved net yields of around 5% at Bayleys' latest Auckland commercial property auction.
It wasn't a big auction, with six properties on the Order of Sale with five of those retail premises.
One sold prior to auction - a 108 square metre shop leased to an established hairdressing business in a retail strip at Albany on the North Shore.
It sold for $1.055 million, giving its new owner a net yield of 4.89%.
Another retail unit that was about the same size at Westgate, which was also leased to a hairdresser, sold under the hammer for $1.03 million, giving a net yield of 5.01%.
The most spirited bidding of the day was for a large, 743 square metre, first floor premises in the Eden Quarter shopping strip on Dominion Road.
Most of the space was leased to a restaurant operator with a chiropractic clinic taking the balance and the property came with 38 designated car parks.
Bidding opened at $2.2 million and it soon developed in a duel between two keen buyers until bids were increasing by just one or two thousand dollars before it sold under the hammer for $3.313 million.
That gave its new owner a net yield of 7.41%.
Other properties which caught our eye among the sales just reported by Bayleys were a vacant retail premises in Paeroa spilt into two shops with a flat and yard at the rear. It sold for $330,000 including GST, a large retail premises in Putaruru  leased to rural supplies company Farmlands, that sold for $2.8 million giving a net yield of 5.89%, and a light industrial/office unit at Kaiwharawhara in Wellington that sold for $850,000, achieving a net yield of 5.96%.
Full details including photographs of these and other recent commercial properties sold, are available on our Commercial Property Sales page.
The comment stream on this story is now closed.