Residential construction in Auckland down slightly from last year's peak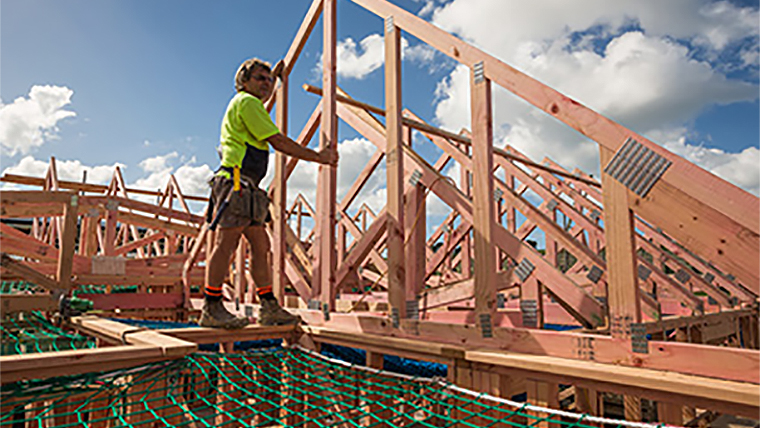 The number of new homes completed in Auckland in January dropped sharply as the number of new homes being built appears to be settling at a level slightly below last year's peak.
The latest figures from Auckland Council show it issued 689 Code Compliance Certificates for new dwellings in January, down from the 822 that were issued in January last year, but still up from the 642 issued in January 2020.
Code Compliance Certificates (CCCs) are issued when a building is completed and are therefore the best indicator of new housing supply, unlike building consents, which are issued before construction commences.
 The number of CCCs issued each month has been in decline since July last year, with the number of CCCs issued each month from July 2021 to January 2022, with the exception of December 2021, being below the same month of the previous year.
However, a better indication of the trend probably comes from looking at the monthly figures on a rolling 12 month average basis, which are displayed in the graph below.
This clearly shows the number of new homes being completed in Auckland peaked in June/July last year and then slowly but steadily declined before beginning to flatten out at the end of 2021.
These figures suggest the number of new homes being completed in Auckland each month has eased back from around 1200 a month in the middle of last year and is now settling at around 1100 a month.
Given that building consent numbers for new dwellings in Auckland remain high and the construction industry continues to work at or near peak capacity, there is nothing to suggest that a major downturn in new dwellings completions is likely in the near future and completions appear likely to continue at or near current levels well into the remainder of this year.
The comment stream on this story is now closed.