Public consultation opens on rules for determining if some should be able to get a real estate licence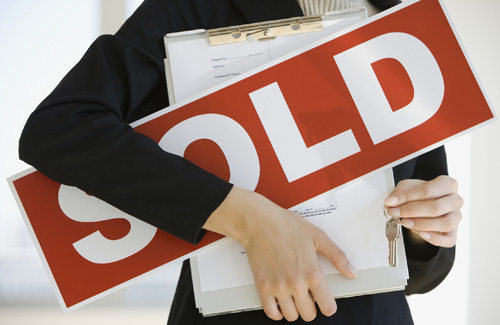 The government agency responsible for regulating the real estate industry has published draft guidelines on how it will determine whether someone is a 'fit and proper person' to hold a real estate licence.
"To be eligible to hold a real estate licence, the [Real Estate Agents] Act requires that an individual be, among other things, a 'fit and proper' person," Real Estate Authority (REA ) Chief Executive Belinda Moffat said.
"This is one of the fundamental principles underpinning the high standards of conduct required of licensed real estate professionals.
"Carrying out a 'fit and proper' assessment has always been part of REA's licensing processes, and these guidelines will help to clarify the specific factors, concerns and considerations relevant to that evaluation," she said.
Under the draft guidelines, some of the main factors to be considered when making a fit and proper person assessment include:
Whether the person is of good character.
Whether the person has been convicted of an offence in this country or any other, or whether they are the subject of criminal proceedings.
Whether the person is subject to a complaint or is the subject of an investigation related to professional disciplinary proceedings.
Whether the person has ever been bankrupted or been a director of a company that has been put into receivership or liquidation.
Whether the person has contravened laws about trust money and trust accounts.
Whether the person has been prohibited from acting as a director, promoter or senior manager of a company.
Interested parties and members of the public have until 15 June to make submissions on the draft guidelines, which are available here.
The comment stream on this story is now closed.
You can have articles like this delivered directly to your inbox via our free Property Newsletter. We send it out 3-5 times a week with all of our property-related news, including auction results, interest rate movements and market commentary and analysis. To start receiving them, register here (it's free) and when approved you can select any of our free email newsletters.