Trade Me's Rental Index shows Auckland's residential rents have hardly moved over the last year, but they've shot up in Wellington and Christchurch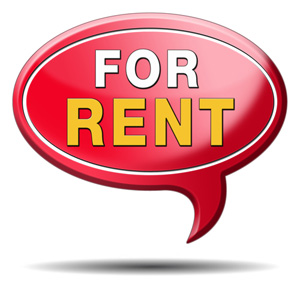 The median weekly rents on rented homes increased by 6% in the 12 months to October, according to a new residential rental index developed by Trade Me.
The Trade Me Property Rental Price Index measures rental trends of residential properties listed for rent on Trade Me.
Between October 2013 and October this year, the national median rent for all types of properties listed on the website increased from $375 to $399.
Trade Me Head of Property Nigel Jeffries said the increase was underpinned by scorching rent increases in Christchurch where the median rent increased by 20% from $425 to $510 a week over the last 12 months.
Rents were also up sharply in Wellington where the median increased by 9.5% to $397 a week.
But Auckland went against the trend with rents remaining relatively static over the last 12 months and the median rent increasing by just 2.2% to $460 a week.
The pressure on rents was greatest for medium sized houses with 3-4 bedrooms, with the national median for these types of properties increasing by 9.8% over the last 12 months, although it was up by 23.7% in Christchurch.
The median rent for small properties with 1-2 bedrooms had not changed over the last year.
Click here to read Trade Me's full report.
--------------------------------------------------------------------------------------------------------------------------------

Our new free Property email newsletter brings you all the stories about residential and commercial property and the forces that move these huge markets. Sign up here.
To subscribe to our Property newsletter, enter your email address here. It's free.
----------------------------------------------------------------------------------------------------------------------------------