Housing became much less affordable in November as prices rose, according to Roost Home Loan Affordability report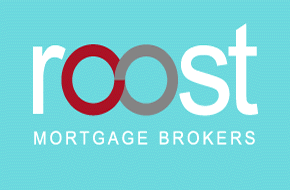 Housing became significantly less affordable in November, according to the Roost Home Loan Affordability Index.
Servicing an 80% mortgage at November's national median selling price, would take 65.6% of the take home pay of someone earning the median income of a working person in the 30 to 34 year age group.
That's sharply up from the 61.8% of take home pay in October, and 61.5% in November last year and 55.6% in November 2012.
The increased cost of servicing a mortgage was driven by a 6% increase in the national median selling price in November. 
Of the 24 urban districts where house prices and incomes are monitored for the survey, housing became less affordable in 17 of them and became slightly more affordable in seven.
The biggest drop in affordability occurred in central Auckland (within the boundaries of the former Auckland City Council) where the amount of take home pay required to service an 80% mortgage jumped from 97.1% in October to 107.9% in November.
Other areas with particularly big drops in affordability were Queenstown, where the amount of take home pay required to service a mortgage increased from 86.7% to 93.7% and New Plymouth, where it rose from 50.6% to 55.4%.
The seven districts that went against the trend, where housing affordability improved slightly in November compared with October were Whangarei, Rotorua, Gisborne, Palmerston North, Wellington City, Kapiti, and Timaru.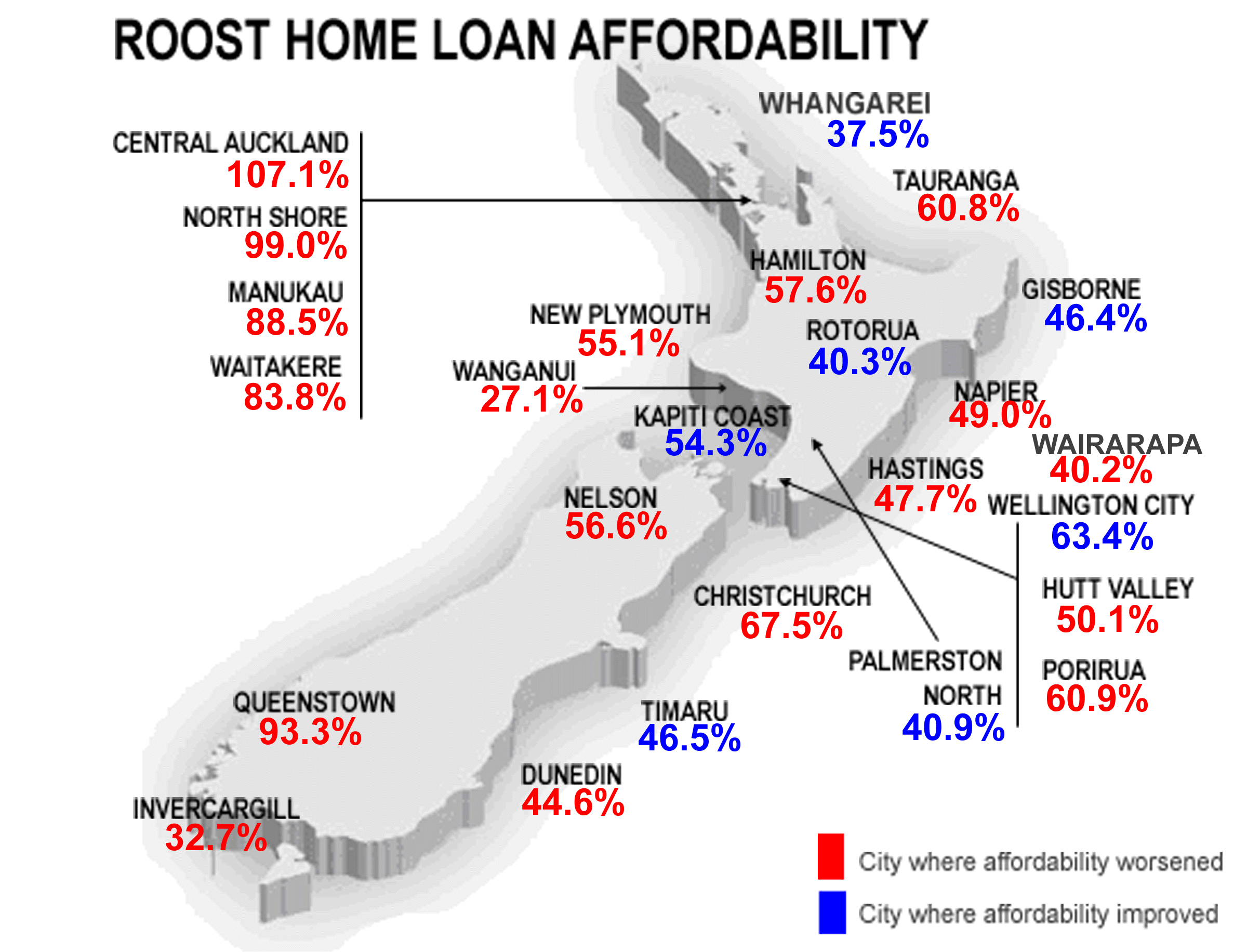 The survey also shows that although affordability also declined for first home buyers last month, buying a home should be within their reach everywhere except Auckland, where it could be significantly out of their reach.
"The sharp jump in house prices in November will make life more difficult for first home buyers, but the good news is that competition between banks for mortgage business is intense," Roost Mortgage Brokers spokesperson Ele Thomson said.
"Roost's mortgage brokers are reporting some exceptionally good financing deals being offered at the moment, this could help first home buyers get into the home they want."
The survey measures first home buyer affordability by tracking the median income for a working couple aged 25 to 29 with no children in each urban district, and estimating the percentage of their income that would be required to service a mortgage for a home at the lower quartile selling price for that district.
If the repayments are 40% or less of their take home pay, they are considered affordable and areas where mortgage payments would take up more than 40% of their take home pay are considered unaffordable.
By that measure, all urban districts in the country would be considered affordable for first home buyers apart from Auckland and Queenstown.
In Auckland, servicing the mortgage on a home priced in the lower quartile would take more than 50% of take home home pay, apart from west Auckland where it would be 49.7%. 
In Queenstown it would be 43.7%, while Christchurch is in the upper levels of affordability with the mortgage for a lower quartile home taking 36.7% of take home pay.
The most affordable places in the country for first home buyers are Wanganui, where a mortgage would take 10.7% of take home pay followed by Dunedin at 14.4%.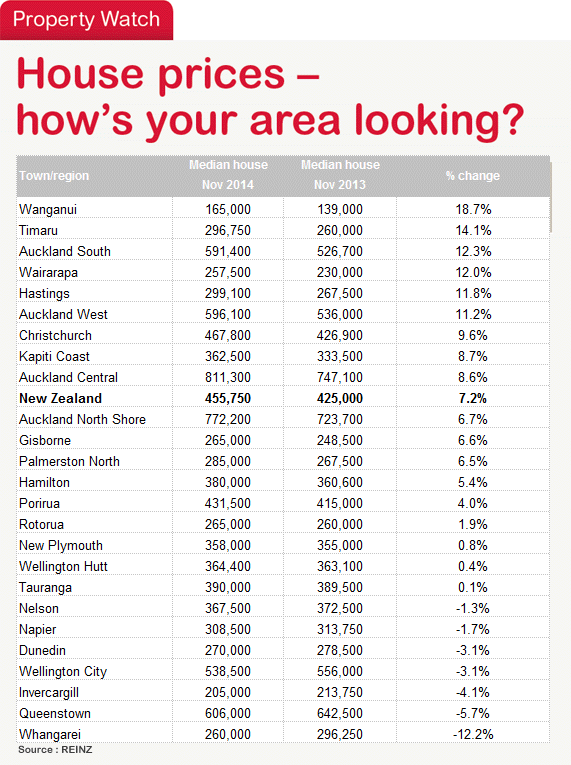 --------------------------------------------------------------
Mortgage choices involve making a significant financial decision so it often pays to get professional advice. A Roost mortgage broker can be contacted by following this link »
--------------------------------------------------------------