Australian Prudential Regulation Authority moves against 'material breaches of prudential liquidity standards' by Westpac, including in relation to Westpac NZ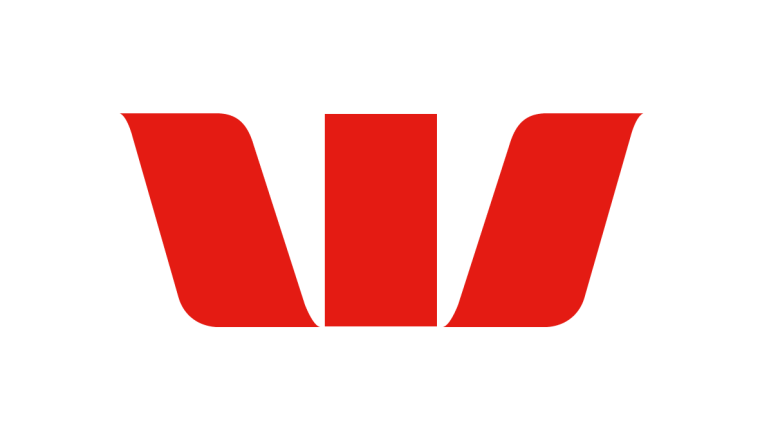 The Australian Prudential Regulation Authority (APRA) is taking enforcement action against the Westpac Banking Corporation over material breaches of prudential liquidity standards, including in relation to Westpac New Zealand.
APRA says the breaches, identified during 2019 and this year, relate to the incorrect treatment of specific funding and loan products for the purposes of calculating the Liquidity Coverage Ratio (LCR) and Net Stable Funding Ratio (NSFR). While the breaches have been rectified and don't raise concerns about the overall soundness of Westpac's current liquidity position, APRA says they demonstrate weaknesses in risk management and oversight, risk control frameworks and risk culture.
"As a result, APRA will now require comprehensive reviews by independent third parties of Westpac's compliance with APRA's liquidity reporting requirements and the remediation of its control framework for liquidity risk management. Until the findings from the independent reviews are addressed to APRA's satisfaction, APRA will also require Westpac to apply a 10% add-on to the net cash outflow component of its LCR calculation," APRA says.
"In taking these actions, our objective is to obtain assurance that Westpac is complying with APRA's liquidity requirements. It also sends a message to the wider banking industry that breaches of prudential standards are not acceptable, and APRA will respond as appropriate, including by imposing penalties," APRA Deputy Chairman John Lonsdale said.   
 Liquidity is the ability to access cash when it is needed. There's more from APRA on liquidity in banking here.
In a statement Westpac says APRA's action includes some for breaches of liquidity requirements relating to its Kiwi subsidiary Westpac NZ.
"While the breaches have been rectified, and Westpac Group would have still continuously met its liquidity ratio minimums, Westpac Group had breached the prudential standards. Specifically, as a material offshore subsidiary Westpac NZ's LCR would have been below 100% for much of 2019. Westpac's LCR for the September quarter 2020 was 151%. APRA has indicated that Westpac has material weakness in its liquidity processes and control framework," Westpac says.
APRA's full statement is here, and Westpac's is here.