Co-operative Bank CEO David Cunningham leaving the bank at the end of July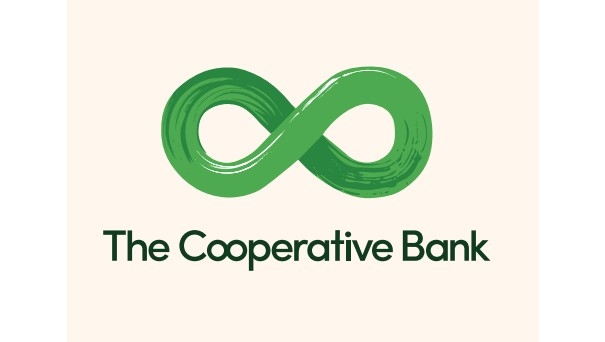 The Co-operative Bank says its CEO, David Cunningham, will leave the bank on July 31.
"Following nine years with The Co-operative Bank, Chief Executive Officer David Cunningham has resigned from his position effective 31 July 2021," Chairman Sarah Haydon says. 
Haydon says Cunningham has been instrumental in driving substantial change to position the bank as a contemporary, full-service bank for everyday New Zealanders.
A former Westpac executive, Cunningham joined The Co-operative Bank in 2012, shortly after the PSIS became a registered bank. He headed up distribution and product management prior to becoming CEO in 2017, following Bruce McLachlan's departure.
"During this period the Bank has grown from 120,000 to 170,000 customers, built market-leading digital services, modernised the frontline distribution network, developed strong risk disciplines [and] uniquely positioned the Co-op brand," says Haydon. 
"Whilst the Board undertakes a CEO recruitment process, the Bank's Chief Financial Officer, Bevan Miller, will adopt the role of Interim Chief Executive Officer from 1 August 2021 (subject to non-objection from the Reserve Bank of New Zealand)," she says.
Cunningham says he'll have plenty of time to consider his future after leaving the bank given he plans to take a sabbatical, which will include bicycling across Australia to raise money for the Make-a-Wish Foundation.