Former Kiwibank boss Sam Knowles and ex-investment banker Rob Hamilton join Westpac NZ board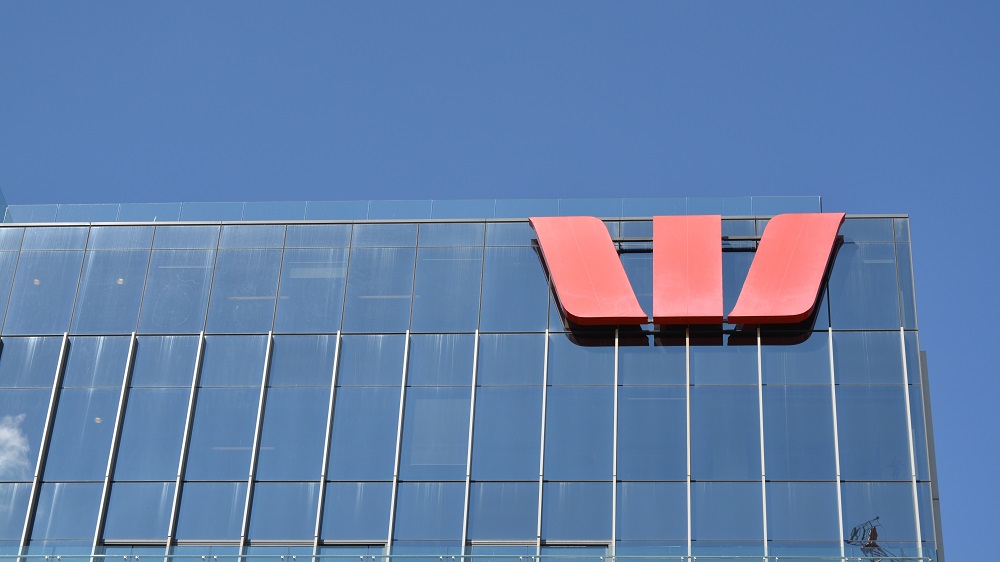 Former Kiwibank CEO Sam Knowles and ex-investment banker Rob Hamilton are joining Westpac New Zealand's board as independent directors.
Knowles was Kiwibank's inaugural CEO, spending nine years in the role. Hamilton was formerly head of investment banking at  First NZ Capital, now Jarden, and spent seven years as chief financial officer at casino operator SkyCity Entertainment Group.
The Reserve Bank has provided the required non-objection for both appointments, with Knowles and Hamilton joining Westpac as independent non-executive directors from Monday (September 20).
"Few people in Australasia know the banking industry as well as Sam," says incoming Westpac chairwoman Pip Greenwood.
"Banking is a highly complex and evolving field and it will be very useful to have Sam's deep understanding of the industry available to the Board."
In an interview with interest.co.nz in 2011, a year after leaving Kiwibank, Knowles said banking had become "a non-growth sector" and was in a "very challenging situation."
Greenwood notes Hamilton's experience in financial services, finance and audit.
"Rob is also a director at Tourism Holdings and Oceania Healthcare and is the deputy chair of the Board of Trustees at Auckland Grammar School," she says.
Jan Dawson, who currently chairs Westpac, announced in July that she would retire on October 1, to be replaced by Greenwood.
Westpac's latest board changes follow the recent retirement of Malcolm Bailey, and the appointments of David Havercroft, Christine Parker and Michael Rowland as new directors.