SBS Bank names Mark McLean, currently general manager for member experience, its new CEO to succeed the departing Shaun Drylie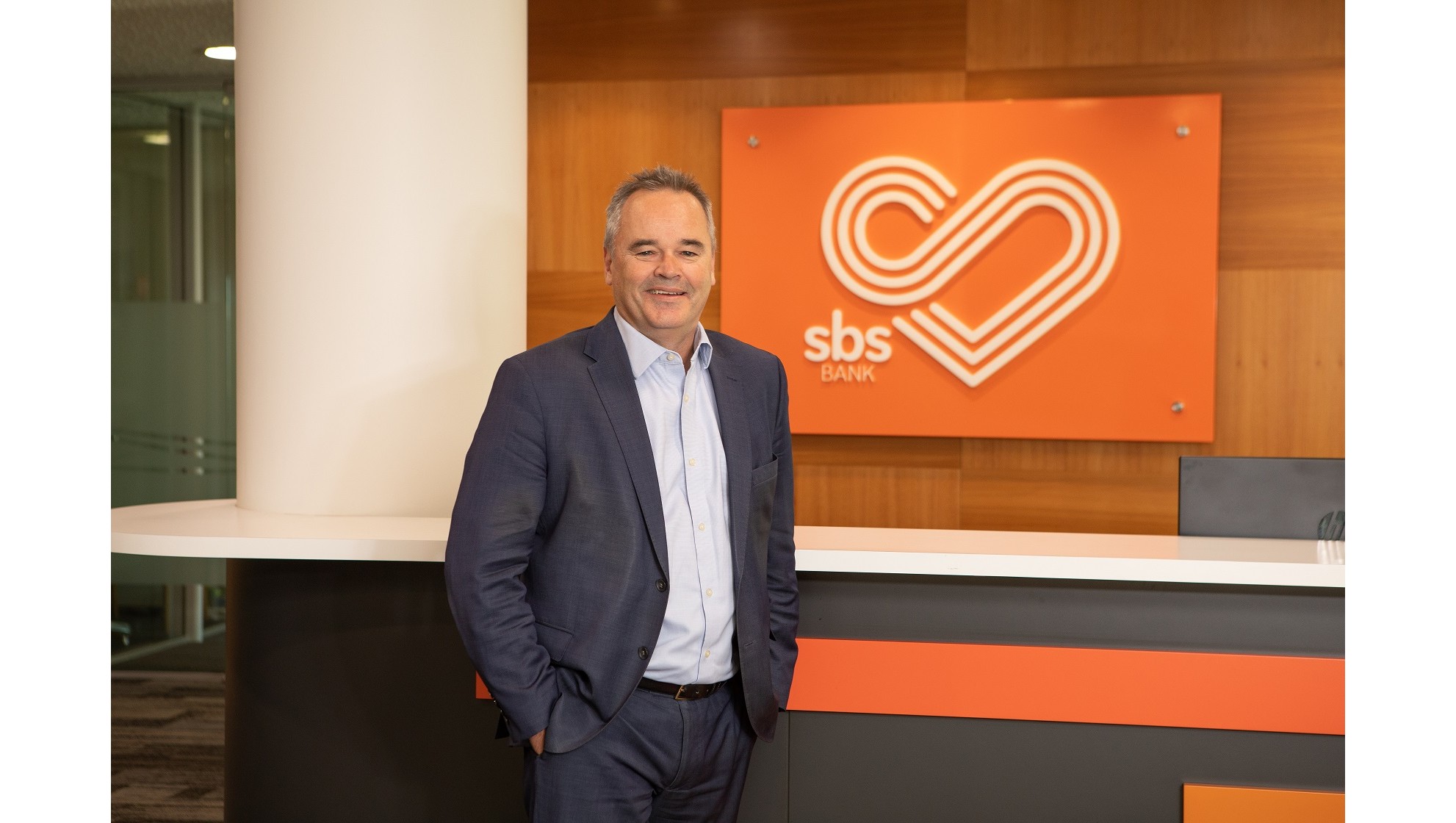 SBS Bank has found its new CEO from within, appointing Mark McLean, its general manager for member experience, to succeed the departing Shaun Drylie.
A Southland native, McLean has been with SBS for a decade, working as chief risk officer, interim CEO in 2016 after the death of Wayne Evans, and overseeing the branch network, contact centre and marketing and customer insight operations as general manager for member experience. As well as being a licensed bank, SBS is also a building society owned by its members/customers.
McLean is also on the board of Finance Now, the SBS owned consumer lending finance company.
"As a long-serving member of the SBS Bank senior management team, Mark has been heavily involved in developing and delivering the SBS strategy. The SBS board believes that his appointment will ensure the organisation has continuity and ongoing momentum in terms of execution of our future direction and strategy," SBS says in a statement.
The departure of Drylie, SBS CEO since 2016, was announced last month. He leaves the Invercargill-based bank at year's end, with SBS saying this is to be closer to family and business interests in Canterbury.
"Mark has had a very broad exposure within the SBS Group which gives him a well-balanced understanding of SBS and what makes us unique," SBS chairman Joe O'Connell says.
McLean says being a member-owned bank is "pretty unique" and SBS will continue to keep members "at the heart of everything we do."