Westpac NZ continues board and executive refresh through the appointment of Tania O'Brien as CFO and Martin Gaskell as CTO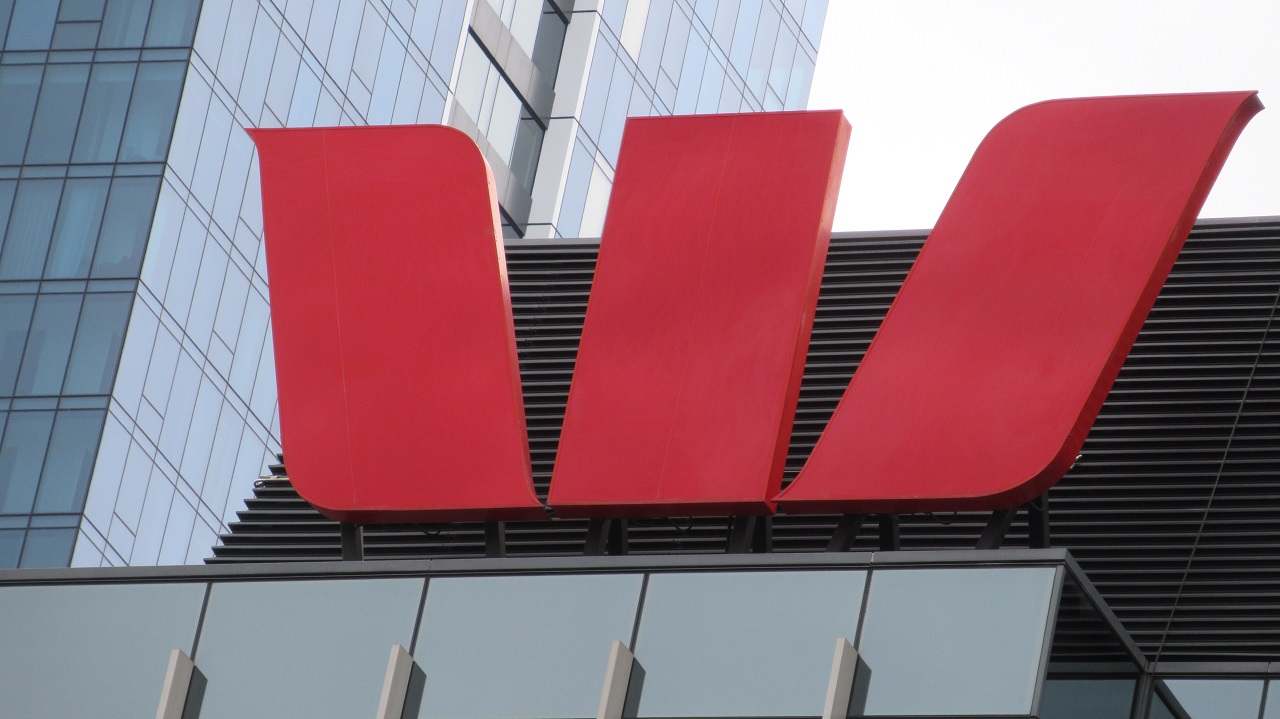 Westpac New Zealand has appointed a new Chief Financial Officer (CFO) and Chief Transformation Officer (CTO) adding to a spate of recent board and executive changes after the bank ran foul of its key regulator, the Reserve Bank, earlier in the year.
Westpac NZ says Tania O'Brien joins from ANZ as CFO and Martin Gaskell, a former BNZ executive, joins as CTO. Both appointments are subject to the standard non-objections from the Reserve Bank. O'Brien is scheduled to start at Westpac in March and Gaskell in February.
O'Brien is currently ANZ's CFO for Singapore and South Asia. Prior to joining ANZ she worked for KPMG. Gaskell is currently Director of Transformation at Latitude Financial Services, and has worked as a consultant and as Director of Customer Fulfillment Services for BNZ.
O'Brien succeeds Kerry Conway, who has been Westpac's Acting CFO since Ian Hankins moved from CFO to become the bank's General Manager of Consumer Banking and Wealth last month. Gaskell will take over from Su Duffey, who is Acting CTO in what's a recently established role.
Catherine McGrath, who became Westpac CEO in mid-November, says O'Brien and Gaskell will fill "two extremely important roles central to what we do as a bank and where we want to go in the future."
"I look forward to Tania and Martin applying their deep knowledge of the banking industry to help us deliver great things for our customers," McGrath says.
In March Westpac was forced to hold extra liquid assets after the Reserve Bank highlighted "ongoing compliance issues" involving "material failures" in the way the bank reported key liquidity details to its regulator.
The Reserve Bank also ordered two independent reports. The first assesses Westpac's risk governance processes and practices applied by the Westpac Board and executive management, and the second aims to provide assurance that the actions Westpac takes to improve the management of liquidity risks, and the culture surrounding it, are effective. 
The first report by Oliver Wyman reviewing board governance was issued last month. Among other things it highlighted ongoing compliance breaches, and technology issues such as material failures to report liquidity correctly, capital models breaches and significant technology outages. And that independent non-executive directors collectively didn't have sufficient expertise in the critical areas of banking, risk management, and banking technology, meaning they weren't able to engage with and provide robust challenges to the executive on risk topics.
The second independent report, being done by Deloitte, is due for release next year.
In May Westpac also revealed Deloitte is helping it improve information technology (IT) resiliency via an "IT uplift plan." This work is part of a commitment made to the Reserve Bank and Financial Markets Authority.
Since March Westpac has made a series of board changes including Pip Greenwood succeeding Jan Dawson as Chairperson. Additionally long serving CEO David McLean left in June with Simon Power serving as Acting CEO until McGrath started on November 15. Power is now General Manager of Institutional and Business Banking.