Former Reserve Bank chairman and acting governor Rod Carr appointed an ASB director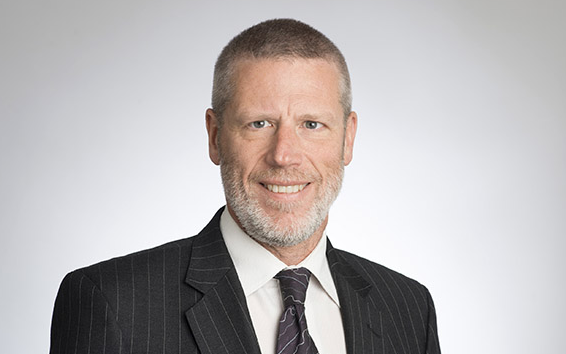 Former Reserve Bank deputy governor and chairman Rod Carr has been appointed an ASB director effective Wednesday.
Currently vice-chancellor at the University of Canterbury, Carr's set to retire from that role in January. Prior to that, from 2003 to 2009, Carr was managing director of Jade Software. He was Reserve Bank deputy governor from 1998 to 2003, and was acting governor for five months. Carr was named chairman of the Reserve Bank board in 2013, leaving in 2017.
ASB chairman Gavin Walker describes Carr as a highly respected executive with broad management, academic and governance skills in the private and public sectors.
"We are delighted to welcome Rod to the board," Walker says. "He brings skills and experience that will be of immense benefit to ASB."
Carr joins managing director Vittoria Shortt, Walker, and existing non-executive directors Dame Therese Walsh, Simon Blair, Michael Coomer, and Susan Peterson on the ASB board.
Carr has a PhD in insurance and risk management and an MA in applied economics and managerial science from The Wharton School, University of Pennsylvania, plus a MBA in money and financial markets from Columbia University, New York, and an undergraduate honours degrees in law and in economics from the University of Otago.
ASB says Carr is not directly replacing anyone on its board, with his appointment part of long-term board composition planning to ensure a broad mix of skills and expertise. He is an independent director.
ASB is owned by Commonwealth Bank of Australia.