Wall Street ends Tuesday's session down sharply again, taking the two day drop to -6.3% for the S&P500 and -16 bps for the UST 10yr benchmark bond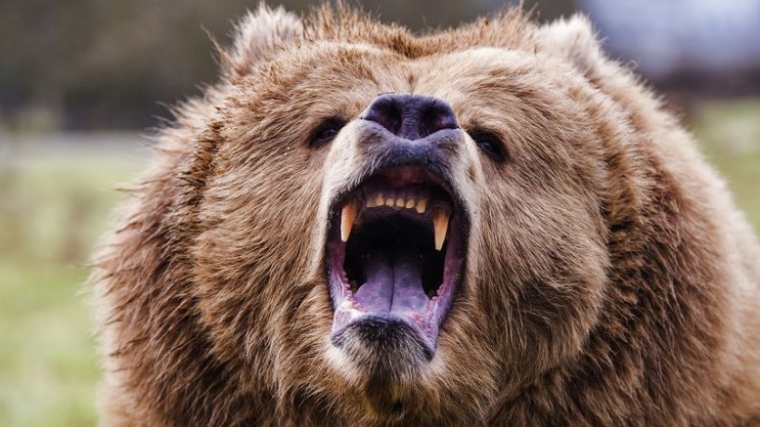 Wall Street has closed sharply lower today, down another -3.1% since yesterday, and down -6.3% in the first two days of trading this week.
These are major falls, wiping -US$860 bln from the NYSE equities alone. A -US$1 tln February fall is on the cards now.
At the end of 2019, the market capitalisation for the S&P500 was US$27.76 tln and at the end of January it was US$27.72 tln. It is now US$26.87 tln and falling.
Professional market participants 'know' that markets often overshoot when they correct, and many are taking that view now. It is a view that is US-centric and relies on the expectation that American companies and the American economy are somewhat isolated from global events and forces.
It is a view that will get tested in coming days. This week's sell-off is the largest since the -8.8% drop from January 26 to February 8, 2018 which was the prior modern record shortfall. The longer September to December 2018 market retreat cost -US$3.55 tln in market capitalisation and saw the S&P500 retreat by -17.5%. Both were followed by recoveries that made back the losses within five months.
A trigger today has been the American Center for Disease Control (CDC) warning to prepare for a pandemic. (And it's a warning that is directly opposite to the US President's claims.)
The big risk is that workplaces are where people gather and can catch and spread the virus. It is a major risk that health authorities will recommend that people don't go to work wherever there is an outbreak.
Bond market investors are watching with elevated fear.
The UST 10 year yield is now at 1.32% (down -4.2% on the day) and that is a record low. It is lower than the depths of the GFC where it only got down to 1.43% in July 2012. In July 2016 it subsequently got down to 1.37%, the previous low.
All eyes will now be on the NZX this morning which closed yesterday down -1.2% and is down -3% since the open on Monday.
Finally we should note that the current world economic growth cycle is now 126 months, the longest in modern history, and exceeding the 120 months between March 1991 and June 2001, and the 108 months between April 1961 and March 1970. We seem due.