Following serious governance issues at Tauranga City Council and the appointment of Crown commissioners, S&P have cut their credit rating by one notch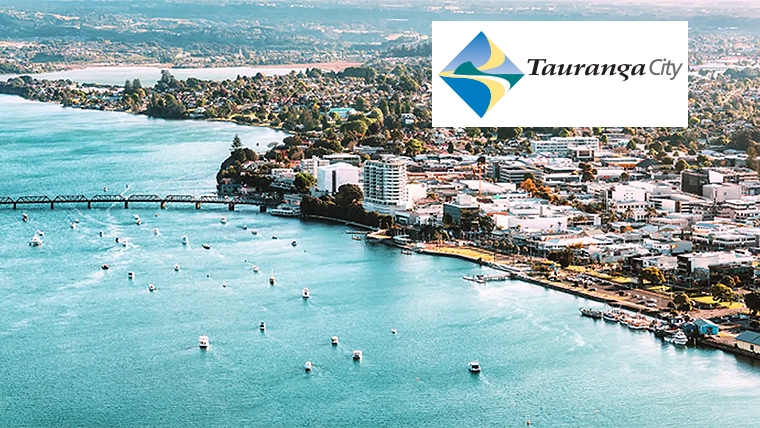 Standard & Poors have lowered the Tauranga City Council's credit rating.
Declining confidence in the Council after its well-publicised governance issues is behind the move.
The rating has been lowered one notch from AA- to A+.
This is what Standard & Poors said:
Tauranga City Council's (Tauranga) financial management has weakened, in our view. Political and governance issues have beset the council recently and have resulted in the central government (the Crown) deciding to appoint commissioners in February 2021.

Tauranga's large capital program and lower-than-previously budgeted rate increases will lead to very large deficits and rising debt levels. This partially reflects the council's response to the COVID-19 pandemic.

We are lowering our issuer credit ratings on Tauranga to 'A+/A-1' from 'AA-/A-1+'.

The outlook is stable. Though Tauranga's budgetary performance will remain weak, we expect the crown commissioners to stabilise the council's credit metrics.