Auckland Council's $1.2 bln debt headroom keeps a credit rating agency happy in the meantime. But the using up of this as the Council's big capex plans move forward pose a threat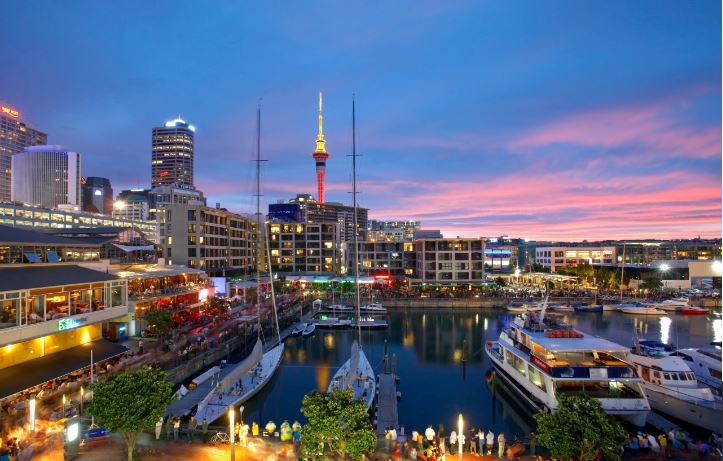 International credit rating agency Moody's has reaffirmed Auckland Council's Aa2 credit rating and says its outlook is stable, despite its precarious debt position.
Moody's explained it's reasoning in a brief statement.  
"The Council's high debt burden — as measured by net debt and indirect debt as a percentage of operating revenue — at 242% for the fiscal year ended 30 June 2018 (FY2018) — limits its ability to deliver its large infrastructure spending program without a material increase in debt.
"This situation is partly mitigated by its strong relationship and close alignment with the Crown and work underway to develop alternate funding strategies with the Crown and private sector to 1) build new infrastructure for the growing population, and 2) meet social and economic needs."
"Moody's also notes the strong operating cash flow of the Council, which enables roughly 80% of capital spending to be funded from surplus operating cash flow, as evidenced in FY2018, when only 8% of capital spending was funded by new debt."  
But in its latest report Moody's says the Council could suffer a future credit downgrade if it faces reduced support from the government to deliver its infrastructure program, or a reduction in its rate-setting powers, without access to alternative revenue sources.
The council's latest financial update forecasts were released last month and projected its debt would be below its $9 billion target for this financial year.
The summary is designed to keep the Council up to date on the financial and non-financial performance of the Auckland Council Group and its Council Controlled Organisations against the projections in its 10-year Budget. 
Auckland Council's net borrowing increased by $63 million to $8.3 billion between June 30 and December 30. It says this is on track to come under the year-end budget of $9 billion for this financial year.
"There is currently $1.2 billion of debt headroom against the internal debt-to-revenue ceiling of 265%. This headroom is projected to be fully utilised over the next couple of years as the Group continues to progress delivery of its $26 billion, 10-year capital investment programme."
The financial update says Auckland Council's credit rating also remains stable at AA with Standards and Poor's.
But despite the positive results from Moody's, Auckland Council's debt remains an ongoing concern.
Auditor-General John Ryan released a report in February which talked about the increasing pressures many of the country's councils are facing as they tried to deal with increasing costs associated with infrastructure and growth in the face of growing debt levels.