CERT NZ says the cost of cyber-crime to New Zealand businesses is increasing with growing levels of ransomware attacks, scams and fraud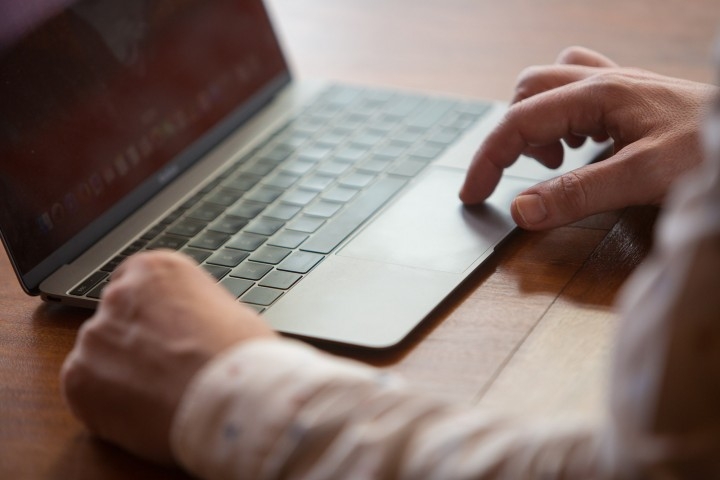 CERT NZ says the cost of cyber-crime to New Zealand businesses is increasing and new figures show growing levels of ransomware attacks, scams and fraud.
CERT, or the Computer Emergency Response Team, this week released its second quarter report covering the period from April 1 to June 30. The paper shows a 41% increase in reported scams and frauds from the first quarter of 2019, a 38% increase in ransomware attacks and 150% increase in suspicious network traffic.
With financial losses totalling $6.5 million, up from the $1.7 million reported in the previous quarter. 
CERT is part of the Ministry of Business, Innovation and Employment and works in partnership with other government agencies and ministries to fight cyber security threats in New Zealand.  
"It's evident that cyber incidents can result in financial loss, however losing money is not the only impact businesses and individuals experience," CERT NZ Director Rob Pope says. "Cyber incidents can also result in other types of loss like data, reputational and operational."
During the three months period the report covers, 1197 incidents were reported to CERT NZ (up 21% from the previous quarter), with 219 of them referred to the NZ Police (up 42%).
Rise of ransomware attacks
The report shows a noticeable increase in ransomware attacks. Ransomware is a form of malicious software that can get into a computer system and infect it. It then attempts to encrypt files so they can't be read or accessed, with a payment demanded from the affected business, or computer system operator, to unlock them.
CERT NZ says such ransomware attacks generally target businesses through email attachments, or out-of-date software.
It says such attacks can be highly disruptive and of the 160 ransomware attacks reported since CERT NZ launched, over 70% led to some sort of loss. They range from financial losses to the loss of customer information and operational capacity.
"Recovery from a ransomware attack can also be incredibly time consuming, affecting a business's ability to carry out their usual services, and can damage their reputation," Pope says.
"The good news is that the risk of these attacks impacting you or your business can be easily mitigated with a few simple steps; updating your operating systems and software, backing up your files regularly and installing antivirus software can go a long way to help keep you safe online."
CERT NZ says New Zealanders of all ages can fall victim to such cyber-crime attacks.
Worldwide cost of cyber-crime
A report released last month by Juniper Research predicts the worldwide cost of cyber-crime will increase from US$3 trillion a year now, to more than US$5 trillion in 2024. It says this will primarily be driven by increasing fines for data breaches as regulation tightens, as well as a greater proportion of business lost as enterprises become more dependent on the digital realm.
The US$5 trillion prediction includes both the direct and indirect cost of data breaches, covering the replacement of hardware, additional staff required, abnormal churn and company devaluations caused by reputational damage. And while companies are becoming more and more dependent on the "digital realm", criminals are also becoming more sophisticated through the use of the likes of Artificial intelligence (AI).