Labour pledges to direct the Commerce Commission to probe the competitiveness of the supermarket and building supplies sectors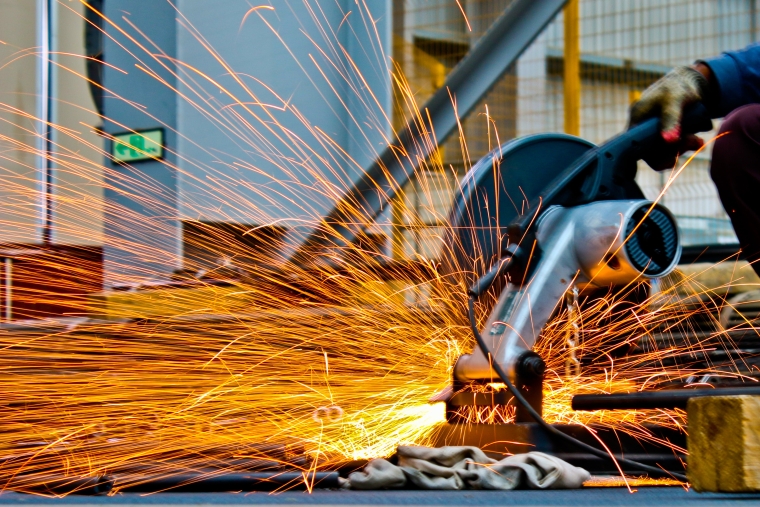 Labour is pledging to direct the Commerce Commission to start a market study into supermarkets this year, followed by a study into building supplies late next year.
Like the retail fuel market study, completed in December 2019, the studies are each expected to take a year to complete.
Labour noted New Zealand has one of the most concentrated grocery retail sectors in the world, saying there's some evidence to suggest "competition problems do exist":
Research by the Productivity Hub (2019) showed that supermarkets and grocery stores have indicators of relatively high margins over variable costs and competition that has weakened over time.
The 2019 Household Expenditure Survey showed average weekly household expenditure on food increased by $19.70 (9.2 percent in three years to 30 June 2019.
There is unequal buying power which may cause supermarkets to push prices up. This was highlighted via the MBIE's Price Watch mechanism that received over 3,700 complaints between 31 March 2020 and 2 July 2020.
There has been concern around strategic land acquisitions to block competitors from the market.
As for building supplies, Labour said they make up 16% to 19% of the cost of a new residential dwelling in Auckland, making them a key factor in the overall cost of a build.
"We think that a market study into building material would be in the public interest to ensure the cost of materials for housing is fair and reasonable for consumers," it said.
"There is some evidence of existing competition barriers":
Supply of some building materials is highly concentrated – two companies control 85 percent of the supply of concrete, three companies control 85 percent of the supply of glass wool insulation, one company controls 94 percent of the supply of plasterboard, and there are only five major building materials retailers.
There is a high level of integration in the supply chain – one company owns manufacturing businesses as well as being a building product retailer. Another company is a key participant in the sawmilling industry and also owns a building product retailer.
Rebates and loyalty schemes shaping the market – a Residential Construction Market Study conducted by MBIE in 2014 highlighted the potential negative effects of rebates and loyalty schemes on the relationship between suppliers and merchants and merchants and builders.
Difficulty to enter the market – we have heard that new entrants to the market can find it difficult to get new building products or materials certified in New Zealand.
The retail fuel market study has led to the creation of a terminal gate pricing regime, aimed at making the wholesale fuel market more transparent. The Fuel Industry Bill received royal ascent in August. 
Here's a facts sheet on Labour's policy, and here's a document addressing frequently asked questions.