Government sets aside space in MIQ facilities for around 150 seasonal workers and 24 construction workers to come to NZ every fortnight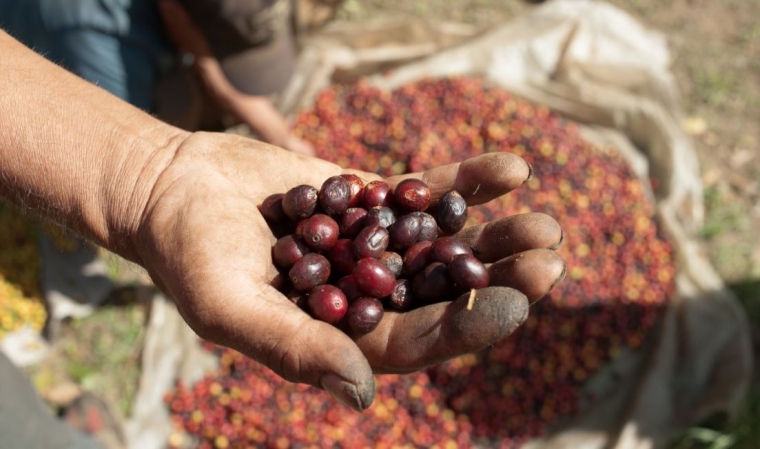 The Government is setting aside a small number of spaces in managed isolation and quarantine (MIQ) facilities for seasonal and construction workers.
From next month, around 150 of the country's 6199 MIQ rooms will be allocated to Recognise Seasonal Employer (RSE) workers.
So, around 150 RSE workers will come to New Zealand every fortnight.
This is in addition to the 7300 RSE workers currently in the country, including the 2000 the Government approved to support the horticulture and viticulture industries during the recent summer harvest season.
Meanwhile around 240 spots will be allocated to "specialised" construction workers between June and October.
So, an average of around 24 construction workers will come to New Zealand every fortnight.
COVID-19 Response Minister Chris Hipkins pitched the announcement as one that showed the Government was focussed on bringing skilled workers to New Zealand.
"We're now at the stage in our COVID response where fewer New Zealanders are choosing to come home, which gives us the opportunity to focus MIQ more on bringing in skills to support our economic recovery," he said.
It's clear the Government is prioritising the entry of RSE and construction workers into the country. However, the extent to which there will be an overall increase in the number of people allowed in for economic purposes is unclear.
"We're consistently averaging more than 10% of MIQ spaces set aside for economic purposes per month, which Labour promised at the election," Hipkins said.
Of the 6199 MIQ rooms, only around 3100 will be available to the public.
In addition to rooms set aside for RSE and construction workers, 850 rooms are held for testing and quarantine.
Rooms are set aside for if there's an outbreak in Australia and kiwis there need to return home via MIQ. And there are rooms temporarily out of action because they're being repaired.
Furthermore, Hipkins on Monday announced 400 international students are due to arrive in New Zealand in June, of the 1000 previously announced to arrive for the start of the second semester.
Furthermore, space will be set aside for an average of around 33 refugees to arrive every fortnight from July.
ACT leader David Seymour accused the Government of not going far enough to set MIQ spaces aside for workers.
He questioned why there were so many vacant rooms and accused the Government of standing by and "watching fruit rotting on the ground" during the 2020 harvest season.