SkyCity says Australian regulator Austrac has identified 'potential serious non-compliance' with money laundering and counter-terrorism financing rules at SkyCity's Adelaide Casino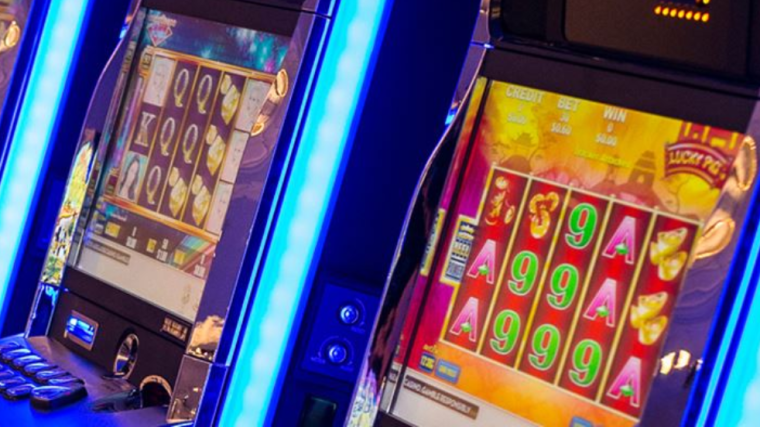 SkyCity Entertainment Group (SKC) says Australian regulator Austrac has identified "potential serious non-compliance" by SkyCity's Adelaide Casino with Australian anti-money laundering and counter-terrrorism financing (AML/CTF) rules.
In a statement to NZX SkyCity said the potential serious non-compliance includes concerns relating to ongoing customer due diligence, adopting and maintaining an AML/CTF programme and compliance with Part A of an AML/CTF programme.
"These concerns have been identified in the course of a compliance assessment which Austrac commenced in September 2019 focusing on SkyCity Adelaide's management of customers identified as high risk and politically exposed persons over the periods from 1 July 2015 - 30 June 2016 and 1 July 2018 - 30 June 2019," SkyCity said.
"The matter has been referred to Austrac's Enforcement Team, which has initiated a formal enforcement investigation into the compliance of SkyCity Adelaide."
SkyCity shares were on Tuesday trading down 18c (4.9%) at $3.48 on the NZX.
The statement from SkyCity said Austrac has made clear that it has not made a decision regarding the appropriate regulatory response that it may apply to SkyCity Adelaide, including whether or not enforcement action will be taken.
"Austrac has indicated that it will request information from SkyCity as part of its investigation. SkyCity will fully co-operate with Austrac in relation to those inquiries and with the investigation of SkyCity Adelaide."
SkyCity said it takes its anti-money laundering responsibilities and obligations very seriously.
"SkyCity has processes and practices in place in its business to detect and prevent money laundering and continually reviews these to ensure it meets all anti-money laundering requirements."