Monthly jobs growth accelerated in November, continuing the surprising resilience of the previous 10 months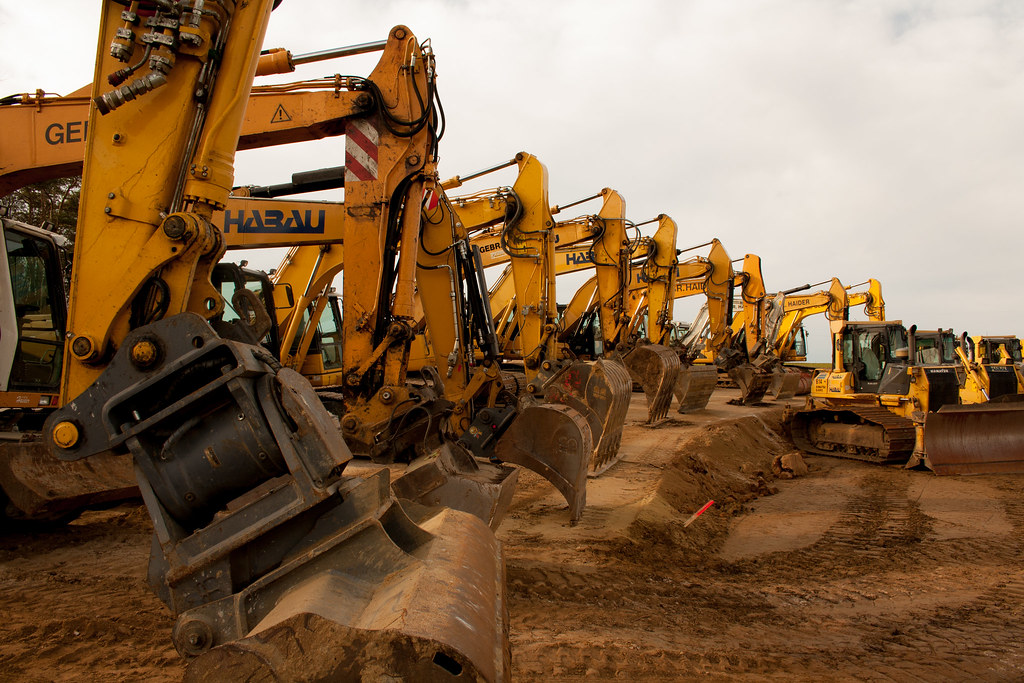 Monthly jobs growth accelerated in November, according to the Stats NZ November 2021 Employment Indicators, despite Auckland being four months deep in pandemic restrictions at the time.
Filled jobs were up 0.4% m/m (4.3% y/y) compared to 0.2% m/m in October, continuing a 10 month run of growth.
Industry-wide the growth is fairly evenly spread in the 12 months to November, but the construction industry came out on top with an 8.6% y/y increase.
All regions experienced growth over the 12 months, including Auckland which was up 4.7% y/y (3.4% previous) despite some population loss to regional emigration during that period.
The ANZ Monthly Employment Indicator noted the surprising resilience of the economy in the face of Covid, but did point out a downside:
"An unfortunate side effect of the extremely tight labour market is it's reinforcing the surge in underlying inflation pressures,
"With the economy still distorted by Covid, we're well beyond the level of labour market tightness that would be consistent with low and stable inflation,
"For the RBNZ [...] this jobs report only adds to the weight of evidence that hiking twice last year, and signaling more to come in 2022 was the right move."
The Infometrics Monthly Employment indicator echoed the higher than expected resilience at the tail end of extended Delta restrictions and pointed to earnings rising at the fastest pace on record.
"Earnings per filled job hitting a 20-year high clearly signals the heightened pressure on wages at present, with the difficulty finding and keeping labour requiring employers to put more cash on the table for workers."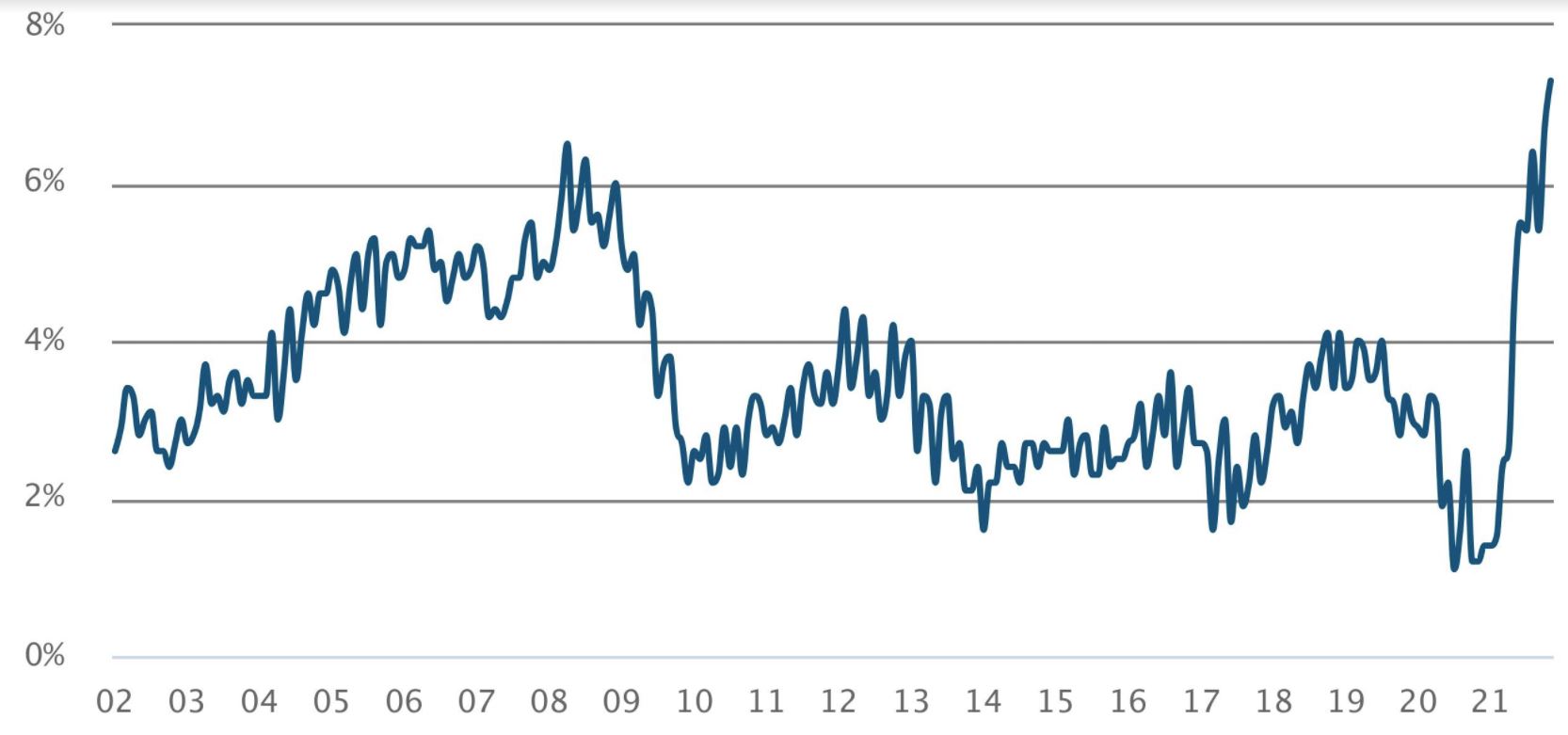 Both reports noted a drop in worker numbers in the primary sector, even as export prices remained high.
Likely reasons are closed borders and people switching to other industries for better pay and/or conditions.