Strong support for climate change action among SMEs but many are confused about how to progress, says MYOB survey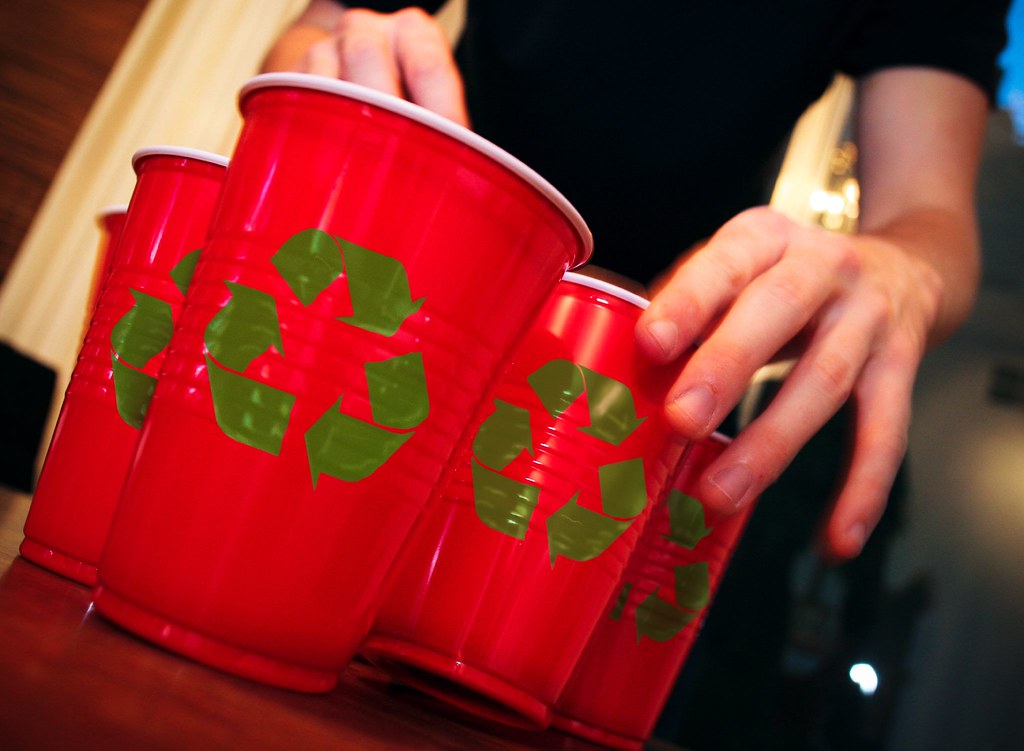 More than eight-in-10 (82%) small and medium-sized enterprises (SMEs) are concerned about the impact of climate change, with more than two-in-five (43%) very or extremely concerned, revealed the latest MYOB SME Snapshot.
The survey captured responses from more than 500 local SME business owners and decision makers - only 18% said climate change was not a concern.
After two years of survival mode and constant adaptation in the face of Covid-19, SME's finally have some space to map their steps forward on other issues affecting the country and economy, such as climate change.
Facing a challenge like Covid-19 has exercised their big-picture-thinking muscle.
Nearly half (48%) of local SMEs polled by MYOB currently have processes or systems in place to minimise their business's carbon footprint and/or improve sustainability, said the MYOB report.
The current actions being taken by this group include habitual actions such as reducing single-use resources (printing, plastic cutlery etc), recycling/composting and energy awareness (switching lights off when not in use).
Wider operational actions include reducing travel emissions by having staff work from home at least one day per week and operating a local supply chain to take the big-ticket overseas carbon footprint out of the equation.
"While local SMEs are already taking positive steps to help mitigate climate change in the workplace, our Snapshot found that more than a third (35%) of SMEs think their business could do more to reduce its effect on climate change and there are still a number of small businesses who have no processes in place to improve sustainability at all," said Jo Tozer, Head of Go-To-Market at MYOB. 
Tozer said the new year is a good time for SME's to put some plans in place.
"As we kick off a new year, now is a good time for local businesses to also consider how new ways of working or operating model changes could impact their carbon footprint and shape their sustainability plans," she said.  
Tozer pointed to the  Government's Climate Action Toolbox, the Energy Efficiency & Conservation Authority (EECA), and organisations like Toitū Envirocare as useful places for SME's to start.
The challenge however is that many SME's need help to map their plans out: the report pointed to more than two thirds (69%) not knowing how to measure their business' carbon footprint/impact.
Just over one-in-five survey respondents (21%) knew how to measure it and 10% said they were unsure.
The level of willingness to change is positive - though nearly a third (32%) said their business was not currently carbon zero or carbon neutral, they did have plans to be.
One fifth (20%) had already reached that point, 16% had no plans to be at this stage and 32% were unsure.
The survey asked businesses what sort of help they would need to reach their goals - top reasons included not yet finding the best initiatives to fit their business, not knowing where to begin, cost, lack of free time and lack of information.
"From staying up-to-date with industry trends, COVID-19 compliance and managing the business, SMEs have had a lot on their plate, and finding the most suitable sustainability actions and initiatives for their business can require a decent time investment.
"As a starting point, businesses could start by having conversations with their employees to brainstorm new sustainable or climate-friendly initiatives within the business, or if budget permits, bringing in external resource[s]," said Tozer.
Karen McWilliams, Business Reform Leader at Chartered Accountants Australia and New Zealand (CA ANZ) said that scale plays a part in the prioritisation of climate initiatives.
"Larger organisations with sustainability requirements are likely to give preference to sustainable SMEs in their supply chain, and consumers are increasingly demanding sustainable products. A recent Colmar Brunton poll revealed almost half of New Zealanders say they have switched to brands that are more sustainable," she said.
SME's surveyed flagged the importance of added Government input, with more than 44% saying they would like funding/tax incentives for climate initiatives and 38% saying they would like more guidance on coming up with better ideas for approaching the issue.
"Local SMEs are calling for Government support that will help them easily identify and implement new sustainable practices, and with Finance Minister Grant Robertson announcing last December that Budget 2022 is set to outline further investment around climate change, many will be hoping more support is on the way," said Tozer.