Kiwisaver research charity calls for fund managers to divest from Russian companies, meanwhile West Auckland licensing Trust 'divests' from Russian vodka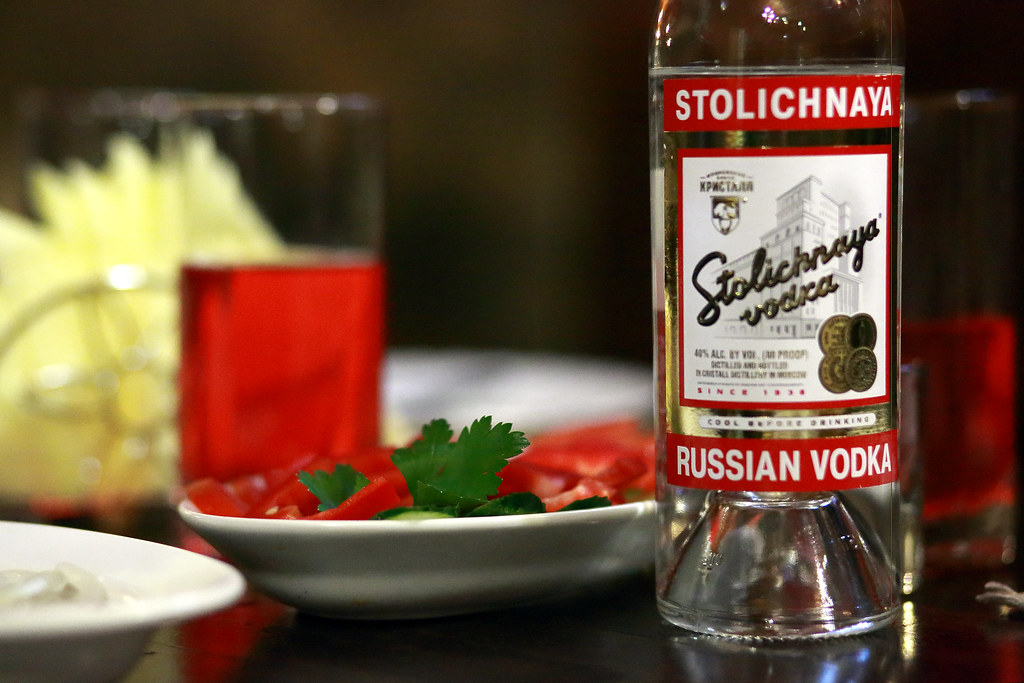 Mindful Money, a KiwiSaver research charity promoting ethical investment, is calling for fund managers to immediately divest from Russian companies, particularly major state-backed enterprises, government bonds and the oil and gas companies that fund much of Russia's military spending.
So far, in response to the Ukraine invasion, New Zealand has imposed travel bans and diplomatic restrictions on Russia and is considering putting a halt to Russians making local investments.
There are not yet any sanctions on specific Russian companies and Barry Coates, CEO of Mindful Money, implored fund managers to take a strong stance by divesting voluntarily as "a responsible investment position."
"The New Zealand public should be assured that their funds are not supporting the Russian state at a time of massive suffering for the people of Ukraine," he said.
Russian investment made up a very small portion New Zealand funds as a whole (including KiwiSaver, retail investment funds, NZ Superannuation Fund and ACC), so divesting was unlikely to have a major impact on the value of these investments, but was an important value judgment.
"It is important that the New Zealand public's hard-earned savings are not used to support Russia's war mongering," said Coates.
Most of the New Zealand investments are in large Russian producers of oil, gas and coal - industries typically dragging the chain on renewable energy and another good reason to pull the pin, he said. 
"Many ethical KiwiSaver and investment funds in New Zealand have already excluded fossil fuels from their portfolio holdings. But there is still over $1.5 billion of KiwiSaver funds invested in fossil fuels."
"This is not an issue of ethics versus the economy. The huge losses in fossil fuel investments over the past decades suggest that this makes sense financially as well as ethically."
Mindful Money has trawled KiwiSaver and other investment funds for holdings in major Russian companies - view the list here.
Meanwhile, in a move thought to be the first boycott of a Russian product in New Zealand, The West Auckland Trusts will remove thousands of bottles of Russian vodka and beer from their stores, to be replaced on the shelves with a Ukranian flag.
"The move is a response to Russia raising its nuclear alert level along with a growing groundswell of consumer sentiment," said Allan Pollard, Trusts CEO.