New challenge for TSM project from Google; Credit card providers eye token payments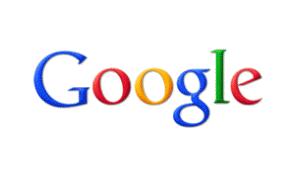 By Gareth Vaughan
New technology unveiled by Google has the potential to change the course of the Trusted Service Manager (TSM) project being worked on by New Zealand's major banks, telcos and payments companies, according to Caroline Ada, Visa's country manager for New Zealand and the South Pacific.
Ada told interest.co.nz Google's "KitKat", or Android 4.4, has the potential to remove some of the bottle necks that have frustrated the commercialisation of mobile payments.
"You no longer have the requirement, theoretically, for a trusted service manager, you no longer have the requirement to provision anything on to a secure element or a SIM," said Ada.
This is an abridged version of this article. The full version was published in our email for paid subscribers. See here for more details and to subscribe.