Westpac NZ offers Brits cash and a NZ holiday in exchange for mobile and web banking app ideas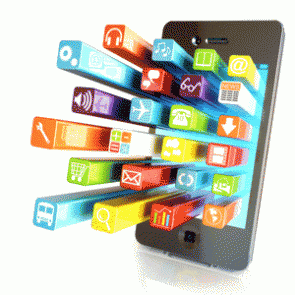 Fresh from running a crowdsourced "app challenge" in its home market, Westpac NZ is now taking the concept to Britain offering Brits the incentives of cash and a New Zealand holiday in a competition designed to find the bank new mobile and web banking apps.
Westpac says it's asking British based developers and designers to draw on their experience as bank customers and isolate a service or process that could be done easier and faster using a mobile or web app.
The winner will get $20,000, a contribution of up to $20,000 towards a New Zealand "adventure" holiday, and their concept will be brought to market with a $60,000 development fund.
The winner will keep intellectual property rights to the completed app and be able to commercialise it outside New Zealand and Australia.
"The United Kingdom is a well regarded hub for digital and mobile innovation and we would like to tap into that expertise," said Westpac's head of digital Simon Pomeroy.
The Westpac "Global App Challenge – UK" competition comes after the bank recently unveiled three winners of its New Zealand "app challenge" competition.
Each of these winners gets $10,000. Westpac says two of those apps should be available shortly.
Westpac plans to choose a short list of at least seven in its UK challenge, with each then tasked with giving a 15 minute presentation on their concept to a panel of judges via video-conference. The winner will then be chosen from the presentations.