Finance Minister still has $1.7 bln left in the kitty after Govt sell-off of assets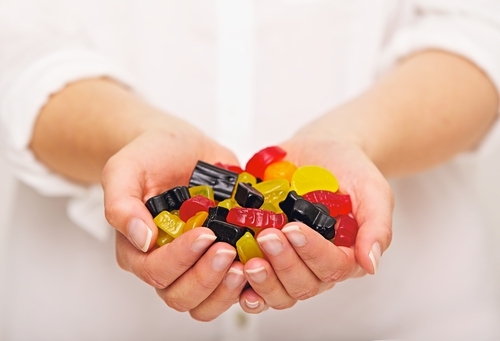 Finance Minister Bill English has handed out more sweets from the Government's so-called Future Investment Fund, but still has $1.7 billion left to throw around over the next couple of years.
The fund was established by the Government to put proceeds from its partial asset sales programme into, with the idea that new assets could be bought and built without the need to borrow money.
The sale of 49% stakes in Mighty River Power, Meridan Energy and Genesis Energy, along with around 20% of Air New Zealand enabled the Government to tip $4.7 billion into the fund.
In the latest Budget, English said the fund was providing a further $1 billion of new capital investment this year.
"The share sale proceeds saw $4.7 billion go to the Future Investment Fund and we said we would spend $1 billion of that on schools, and a further $1 billion on health," he said.
Future Investment Fund allocations in Budget 2014 include $200 million for health, including $67 million for a new Grey Base Hospital on the West Coast. That takes health spending from the Fund since 2012 to $684 million.
Education is allocated $172.5 million in Budget 2014 to continue the upgrade and replacement of school buildings, and to build new ones, including Pegasus Bay School in North Canterbury. That takes total spending from the Fund on education since 2012 to $391.8 million.
KiwiRail receives a further $198 million from the Future Investment Fund, of which $150 million is earmarked for infrastructure. An additional $25 million covers Aratere-related costs.
In addition to allocations from the Fund, Budget 2014 provides $375 million of new capital for the New Zealand Transport Agency, by way of an interest-free loan, to accelerate $815 million worth of Auckland transport projects.
Other spending allocated from the Future Investment Fund in Budget 2014 includes:
·         $75 million for a Christchurch housing contingency.
·         A further $40 million to Crown Irrigation to invest in the design and construction of irrigation schemes to boost agricultural production.
·         $30.6 million towards the Hobsonville Land Company housing development.
·         $11.3 million towards the Crown buying the TVNZ Archive at Avalon.
·         $8 million on Te Papa for maintenance and repair.
"Budget 2012 allocated $533.3 million from the Future Investment Fund and Budget 2013 a further $1.4 billion," English said.
"So the $1 billion in this Budget brings the total so far to almost $3 billion.
"That leaves nearly $1.7 billion in the fund for spending on new public assets in Budgets 2015 and 2016, without us having to borrow," Mr English says.
"This means that thanks to the share offer programme, taxpayers will not have had to borrow money for new capital spending over about five years. The programme to sell down some of our assets to fund new ones is delivering."