New SBS Bank CEO Wayne Evans on Finance Now, rebates, shared services and the bottom line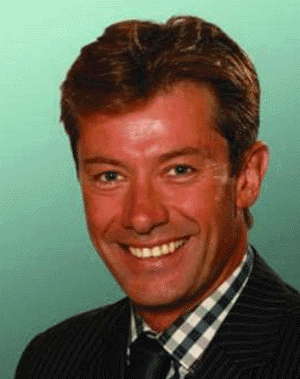 New SBS CEO Wayne Evans, co-founder of the majority SBS owned Finance Now, sees a good growth opportunity for the Invercargill based bank through the finance company's tens of thousands of customers.
This is an abridged version of this article. The full version was published in our email for paying subscribers. See here for more details and how to subscribe.