Generation Y less loyal to banks than older generations, and banks should consider waiving fees to reduce long term attrition, FICO says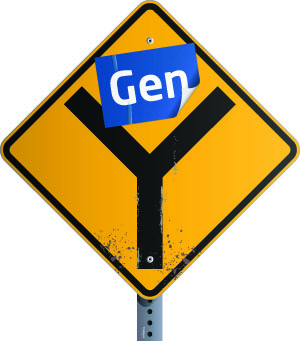 Customers who use their bank's mobile application at least once a week are more satisfied with their bank than other customers and will recommend the bank to friends and acquaintances, says US company FICO.
This is an abridged version of this article. The full version was published in our email for paying subscribers. See here for more details and how to subscribe.