Bank lobby group names Karen Scott-Howman as new CEO succeeding Kirk Hope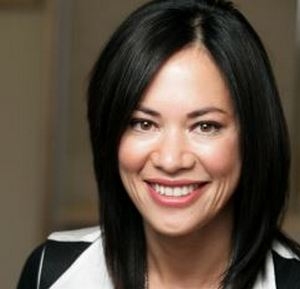 Bank lobby group the New Zealand Bankers' Association (NZBA) has announced Karen Scott-Howman as its new chief executive.  
Scott-Howman will shift across from the Broadcasting Standards Authority where she's chief executive. However, she worked at NZBA from December 2009 until a year ago firstly as regulatory director, and then as deputy chief executive and head of advocacy. Scott Howman succeeds Kirk Hope at NZBA with Hope leaving to be CEO of BusinessNZ.
Scott-Howman has also worked as a commercial lawyer, including for Chapman Tripp in Wellington.
A NZBA spokeswoman said it wasn't yet determined when Scott-Howman would start her new job. Hope finishes up today (Friday January 29).
"We are delighted to welcome Karen back to the NZBA. Karen brings an excellent understanding of the legal, regulatory and policy issues affecting the banking sector. Her previous advocacy experience working closely with member banks and other financial sector organisations will be invaluable to the industry," said Anthony Healy, NZBA council chairman and BNZ CEO.
"The NZBA provides a critical forum for our 15 member banks to work together on non-competitive industry issues, and plays a significant role in shaping policies that contribute to a safe and successful banking system for New Zealand. Karen's industry experience and leadership will be vital to the Association's role as an advocate for the banking sector and how it contributes to the wider-economic benefit of the country," Healy added.