Waihi farmer who refused to file tax returns given jail time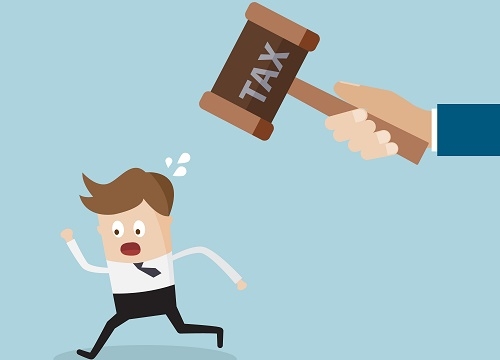 A Waihi farmer and organic butcher who claimed he wasn't subject to New Zealand laws has been jailed for four years and nine months for not paying nearly $1.5 million in tax.
Ewan Malcolm Campbell, 51, was sentenced in Tauranga District Court today on tax offences relating to his cattle farming and organic butchery businesses.
Inland Revenue's Group Manager Investigations and Advice, Tony Morris, said that Campbell was "aware of his tax obligations" but from 2010 chose not to file GST, PAYE or income tax returns for the companies, despite having filed GST returns in the past.
The IRD said that Campbell had operated a popular organic butchery and produce shop in Tauranga since 2007, employing up to seven people.
"No PAYE had been accounted for in respect of the shop's staff, and no income tax returns for the business had ever been filed," Morris said.
IRD estimated that $1,450,145 in tax relating to the farming and butchery businesses had been "evaded" as a result of Campbell's actions.
Morris said that "despite numerous requests to meet with Inland Revenue staff", Campbell refused to respond – "even declining to accept a letter delivered in person".
"Campbell advised Inland Revenue that it had no authority over him, as he was a beneficiary of the anti-tax movement Nga Uri Whakatipurunga O Ngarae Incorporated," Morris said.
"Campbell seemed to have taken the position that, unlike everyone else, he didn't have to comply with our tax laws anymore.
"...Campbell was effectively ripping off honest New Zealand taxpayers, because he was benefiting from services their taxes funded without paying any tax himself.
"We want honest taxpayers to know that when people try to cheat the system, they will be caught and punished."