Productivity Commission calls for drastic carbon price increases, the inclusion of agriculture in the ETS, huge land-use changes, and rebates for clean vehicle imports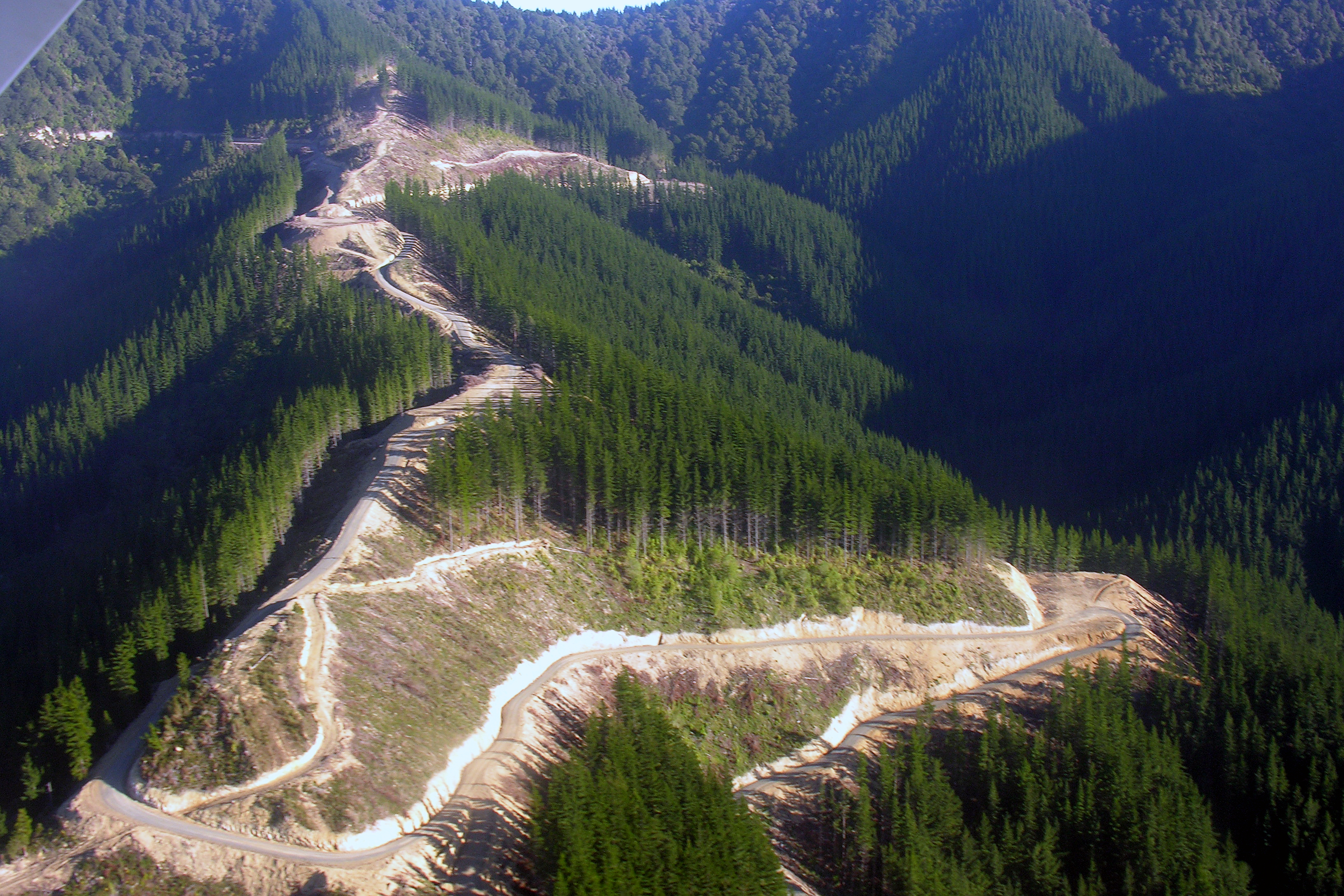 New Zealand needs to bring agriculture into the Emissions Trading Scheme (ETS) and drastically increase the price of carbon emissions, according to the Productivity Commission.
For New Zealand to move to a "low-emissions" economy by 2050, the Commission says a key change needed is to progressively increase the price of emissions from around $21 to between $75 and $152 per tonne of carbon.
For New Zealand to go further and reach "net-zero emissions", it says the price of carbon needs to rise to between $200 and $250 per tonne.
That's up to a 12-fold increase in 32 years.
Increasing the price of carbon
Detailing its modelling in a 508-page draft report, Low-emissions economy, the Commission says: "While this is a long way above current levels, these prices are comparable with the emissions prices that it is estimated will be needed in other developed countries to deliver the objectives of the Paris Agreement to limit global temperature rise to under 2˚C."
It says up until now prices have been "so low as to make the scheme ineffectual in changing firm and household behaviour".
The Commission says caps on the supply of New Zealand Units (NZUs) are needed to push prices up.
It goes on to explain: "Expectations about future emissions prices are important for driving investment in new technologies. To ensure clear and credible investment signals, the Government should introduce mechanisms that provide guidance about the path of future emissions prices.
"Key steps include setting rolling five-year forward caps for the NZ ETS, to provide certainty about the supply of NZUs.
"A second important step will be auctioning NZUs to achieve the cap, but with mechanisms to discourage prices from moving outside of a wide band.
"There will be movements in NZU prices to which market participants will respond. These movements will be influenced by the supply of units in the market, which the Government has some control over, but also other influences (such as technological changes) over which it has little control."
Accelerating afforestation
The Commission says agriculture, which makes up 48% of the country's gross emissions, needs to be phased in to the ETS, with the sector supported by the free allocation of NZUs during the transition.
It expects bringing agriculture into the scheme will be the main driver behind land-use change; something it deems vital.
The Commission notes forestry currently offsets just under a third or New Zealand's gross emissions. Yet with planting rates dropping sharply since the 1990s, "the amount and pace of new planting required is beyond what New Zealand has experienced over the past 30 years".
Its models indicate "land planted in forests will need to increase by between 1.3 million and 2.8 million hectares, mostly converted from marginally profitable beef and sheep farms.
"Growth in horticulture (from a relatively small base) will likely also play a significant role in reducing agricultural emissions.
"The needed rate of land-use change is comparable to the rate at which, over the last 30 years, beef and sheep farming converted to forestry, dairying and other uses."
The Commission notes the administration of the ETS needs to be simplified to make it cheaper and easier for forest owners to take part.
Transforming the vehicle fleet
Among the Commission's 140 findings and 50 recommendations, it also addresses ways to transform New Zealand's vehicle fleet.
Making up 18% of the country's gross emissions, transport is the second highest source of emissions. Population and economic growth have also seen transport become the fastest growing source of emissions.
To increase the affordability and accessibility of electric vehicles (EVs), the Commission suggests introducing a "feebate" scheme, "through which importers would either pay a fee or receive a rebate, depending on the emissions intensity or fuel efficiency of the imported vehicle".
It recommends the Government provides support for EV infrastructure projects to fill the gaps in the charging network that are commercially unviable for the private sector.
Nonetheless, the Commission recognises that even with the rapid uptake of EVs and low-emissions cars, "fossil-fuel vehicles" are likely to make up a significant share of New Zealand's private vehicle fleet for some time.
"To help reduce emissions from these sources, the Commission recommends that imports of new and used fossil-fuel vehicles be required to meet rigorous emissions standards.
"New Zealand is one of a handful of developed countries without vehicle emissions standards, and risks becoming a dumping ground of high-emitting vehicles from other countries that are decarbonising their fleets.
"The Commission is also seeking feedback on whether further steps are needed, such as phasing out all fossil-fuel vehicle imports by a specified date.
"For heavy vehicles, aviation and shipping, electrification is more challenging. Hydrogen vehicle technology is developing and could provide a useful alternative to EVs.
"Biofuels also have the potential to deliver significant emissions reductions for these modes. Yet, commercial, technology, and coordination barriers pose challenges to the large-scale production of biofuels.
"A higher emissions price in the NZ ETS would create a greater incentive to both develop and then switch to biofuels."
Challenging but achievable
The chairman of the Commission, Murray Sherwin, concludes: "While the challenges of achieving a low-emissions economy are large, the scale of change involved in the transition is comparable to transitions that have occurred before in New Zealand, and within the scale of transitions faced in other developed countries."
The Commission highlights the need for "broad and enduring political support" for the changes needed to transition to a low-carbon economy.
It recognises New Zealand has "lacked clear and stable climate-change policies," which has "weakened incentives for change and undermined confidence in existing policies".
"If firms and households are to invest in low-emissions technologies, they need confidence that their returns will not unnecessarily be put at risk. Stability and confidence about longer-term objectives and policy settings are critical to promoting the transition to low emissions.
"At the same time, governments will need to have policy flexibility in how they deliver on these longer-term objectives, especially as new technologies emerge that can lower emissions or remove them from the atmosphere."
The Commission is seeking public feedback on its draft report. A final report will be presented to the Government in the second half of the year.