Stephen Jacobi says engaging with China's BRI is critical to maintaining momentum in the New Zealand China relationship. So understanding what it is, and what is not, is an essential first step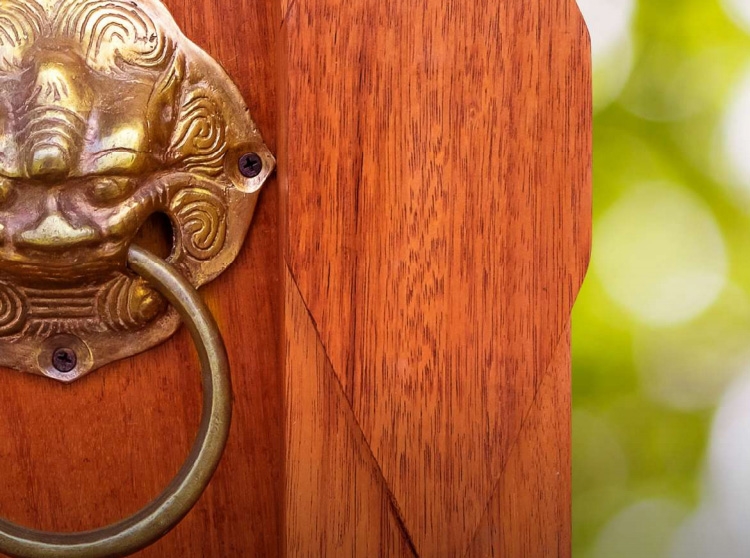 By Stephen Jacobi*

Unsure what China's Belt and Road Initiative (BRI) is, or what it means for New Zealand? 
A report to be released by the NZ China Council this week is aimed at solving the mystery. The report puts BRI in context for New Zealand and maps out some initiatives that could be taken to enhance connectivity between China, New Zealand and other countries along the Belt and Road.
Ever since the BRI was unveiled to the world in 2013, it has been variously described as a concept, a framework and new way of promoting globalization among other things. Critics tend to dismiss it as an attempt to build geo-political influence.
More accurately BRI is a vision for development-led, global growth.
Still unsure what it is? It probably doesn't help that BRI has no formal institutions, no membership protocols, or even any agreed outcomes.
So why on earth would New Zealand want to connect to such a grand project when we're still unclear how it will work in practice, let alone what projects it will involve?
A useful way to think about BRI at this early stage is by turning it on its head and recognising what it isn't. This helps to answer questions many people have about the challenges and risks faced by a small country like New Zealand when engaging with such an initiative of such scale.
Most importantly, BRI isn't a binding trade agreement. It isn't concerned with negotiating tariffs, non-tariff barriers or putting in place trade rules. We're not committing ourselves to any new legally binding agreement with China. Our trade and economic relationship will continue to be underpinned by WTO rules and our FTA.
BRI isn't something we have to surrender sovereignty to join. New Zealand can decide for itself how we want to be involved. This could actually this could be one of BRI's greatest strengths, with countries free to interpret it in ways which correspond with their own vision.
BRI isn't just about infrastructure. For developing countries, engaging in BRI may mean benefits such as improved transport routes, wharves or airports, but in New Zealand it's not clear whether any hard infrastructure built as a result of BRI. It's not a source of concessionary finance. Where infrastructure is likely to come into play is through our expertise with 'soft infrastructure' like customs processes, in which we excel by global standards. Think of this as how goods flow along the belt and road rather than the belt and road itself.
BRI isn't aimed at undermining other economic partnerships. We can and should still pursue the CPTPP, as well as new opportunities for FTAs with other partners like the European Union, post-Brexit Britain, the Pacific Alliance and India for example.
Finally, it isn't just confined to countries who have signed a Memorandum of Arrangement with China, as New Zealand did in March 2017. Even countries like Australia and Japan who have shied away from formal arrangements are showing interest in exploring cooperation with China under a BRI framework. BRI has gone global and is increasingly the prism through which China is engaging with the rest of the world.
Looking at the BRI this way also points to the benefits New Zealand can accrue from developing our own uniquely Kiwi contribution. At a high level, it's a way to develop new momentum in the relationship and to safeguard our interests in China, especially at a time when other countries are developing their own BRI involvement.
Clearly, it is something that will require careful thought as to how we can best be involved.& The NZ China Council report provides background and ideas for further discussion. Careful choice of projects and involving other partners where possible can mitigate any risks arising from New Zealand's involvement. But knowing what BRI isn't provides the myth busting we need to make the first step.
---
Stephen Jacobi is Executive Director of the NZ China Council. More information about BRI from a New Zealand perspective can be found at www.beltandroad.co.nz.