Energy analyst accuses Government of using redundant block offer to pass oil and gas legislation fast with minimal scrutiny; Warns uncertainty is jeopardising Methanex project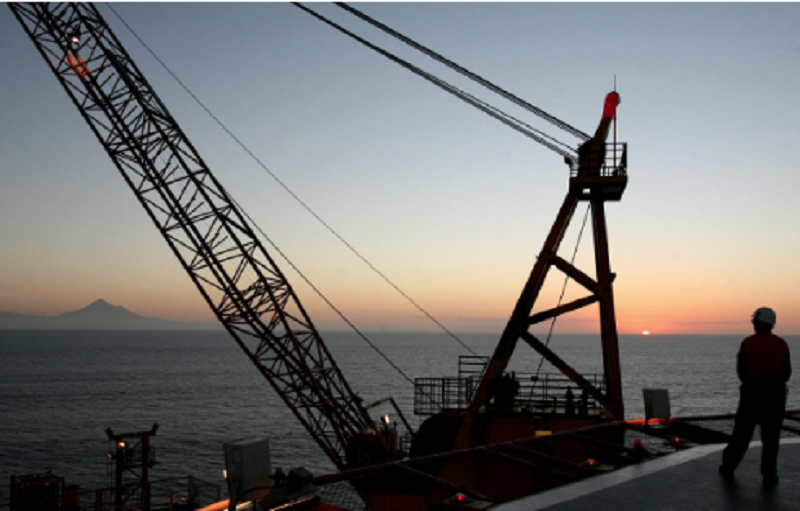 Energy analyst John Kidd is accusing the Government of using Block Offer 2018 as an excuse to pass the Crown Minerals (Petroleum) Amendment Bill under urgency.
The Government late on Monday introduced the Crown Minerals (Petroleum) Amendment Bill to Parliament in view of banning new offshore oil and gas exploration.
Energy and Resources Minister Megan Woods said the Bill had a four-week select committee process to "enable the public and industry to have their say on the change".
Had the Government tried to push on with the ban under the current law it would've risked being challenged in court, as the Crown Minerals Act's purpose is to "promote prospecting for, exploration for, and mining of Crown owned minerals for the benefit of New Zealand".
Yet Kidd of Woodward Partners says the uncertainty created by the proposed offshore ban makes bidding for onshore permits so unpalatable that Block Offer 2018 is pretty much redundant.
Holding it up as the reason to fast-track a major legislative review is therefore "disingenuous and serves only to mask the true objective of seeking to minimise public discussion and critique".
Kidd says the Government would be better off canning Block Offer 2018 and taking time to get the legislation right, before pressing on again with Block Offer 2019.
After all, by the time Block Offer 2018 (which was previously planned to be launched in April 2018) is ready to go in early/mid 2019, it will nearly be time for the launch of Block Offer 2019.
Policy creep?
Kidd says: "Policy creep is also clearly an issue, with the detail of what the Government now proposes reaching significantly further than what has been communicated before now."
Woods in a Cabinet Paper released on Monday said Cabinet had agreed to "prohibit new petroleum exploration permits outside of onshore Taranaki", holding block offers for onshore blocks for 2018, 2019 and 2020.
Thereafter: "I recommend that for the purposes of this legislative change, onshore Taranaki block offers can, but are not required to, run beyond 2020...
"If desirable, the Government could also announce its intention to review this position around 2020."
One could argue this is an indication the Government is loosening its stance from the proposed changes to the Crown Minerals Act it announced in July, leaving the door open to new onshore exploration permits being offered in Taranaki into the future.
Yet Kidd maintains that given it didn't previously specifically prohibit exploration beyond Taranaki, it's now actually tightening its position.
He says it's also doing so by proposing to restrict access to conservation land in Taranaki.
Around half of New Zealand's oil and gas reserves are onshore in Taranaki.  
Cost in question
Kidd goes on to say the cost of the Bill to the Crown could be much higher than the Ministry of Business, Innovation and Employment's (MBIE) $1.2 billion to $23.5 billion estimate in the Regulatory Impact Statement it prepared for Woods.
While he says MBIE's methodology is sound, its modelling only considers royalties, taxes and company profits forgone, and doesn't look at the impact on gross domestic product or the economy more broadly.
MBIE recognises this, pointing out that Balance Agri-Nutrients is opting to spend $35 million to refurbish its Kapuni plant, instead of spending $1.1 billion to expand the plant - at least partially due to the proposed offshore exploration ban.
Kidd says a $100 million-plus Methanex project to recover and reuse CO2 from its production process is now also unlikely to proceed due to uncertainty around how long Methanex will stick around New Zealand for.
On the opposite end of the spectrum, Woods in her Cabinet paper rubbishes MBIE's modelling, saying it overstates the likely success rates of commercially viable oil/gas finds.
She also says the "impact of the transition to a low carbon economy and uses of alternatives to oil and gas have also not been fully modelled".