Treasury sets up company to invest in 'low emissions' businesses possibly involving the likes of electric vehicles, energy efficient buildings & low-emissions farming practices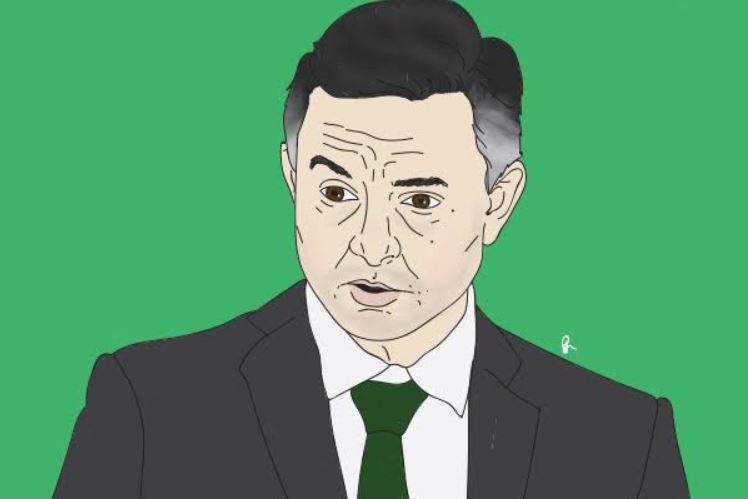 Climate Change Minister James Shaw has launched an investment fund to help finance "low emissions" businesses.
The fund will take the form of a company established by Treasury – New Zealand Green Investment Finance Ltd – so will operate independently of the Government and look to make a profit.
This makes it slightly different to the $3 billion Provincial Growth Fund.
The Government has committed to injecting $100 million into NZ Green Investment Finance Ltd to get it going.
Shaw expects the return the company will eventually make will mean it can repay the Government and see it stand on its own commercial footing.
"More and more investment dollars are looking for clean, sustainable ventures to invest in," he says.
"Establishing this fund positions New Zealand to attract its share of that investment capital."
The company will be mandated to focus on sectors and industries where the greatest impact on emissions reductions will be made.
Shaw says there could be opportunities around things like electric vehicles, manufacturing processes, energy efficient commercial buildings and low-emissions farming practices.
The company will mainly look to invest in businesses that are already set up.
However further details around the criteria applicants will have to meet to receive funding are scant.
Details around the types of funding businesses will receive are also hazy, however a spokesperson for Shaw's office says this will vary.
Interest.co.nz understands this to mean that one company could, for example, receive a low interest loan from NZ Green Investment Finance, while another could sell shares to the NZ Green Investment Finance, and another could get NZ Green Investment Finance to stand security for a bank loan it takes out.
Cecilia Tarrant has been appointed the chairperson of NZ Green Investment Finance's board.
Tarrant is the chairperson of the Government Superannuation Fund Authority, as well as ArcAngels – an angel investment network that invests in women entrepreneurs. She is also a director on the boards of Seeka and Payments NZ.
David Woods has been appointed a director. He has experience in international banking, as well as social investment. Among other things, he was the managing director of a large Netherlands-based social financier, Oikocredit International.
Businessman, Rob Fenwick, has been appointed an "ambassador" of NZ Green Investment Finance.
Shaw plans to have a full board established by April, and expects the company to start taking funding applications from mid-2019 (or just after).
"New Zealand faces a big job in upgrading our economy and infrastructure. NZ Green Investment Finance will help deliver financial backing to help ensure that the upgrade is fit for purpose," Shaw says.