Bell Gully says New Zealand business needs to accept the growing impact of climate change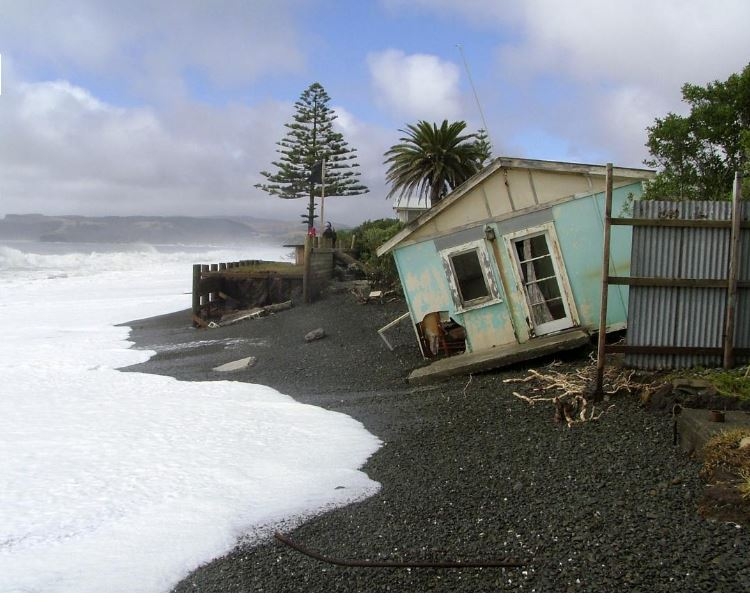 Law firm Bell Gully says with the Zero Carbon Act closer to becoming legal reality Kiwi businesses need to act now to address climate change.   
In a report titled: The Big Picture: Climate Change Bell Gully partner Simon Watt says businesses may have previously passed the costs down the supply chain to meet their obligations, but this will soon become much more difficult.
"Meeting Emissions Trading Scheme (ETS) obligations has been a fairly administrative and relatively low-cost thing to do over the last five or ten years, but soon it is going to need to be more actively managed and require more attention. Now is the time to get ready," he says.
"Businesses that are exposed to climate change risks should feature it on their board agenda at some point this year – and once it gets on the agenda it should stay on and be kept under review."
Watt says the government's Zero Carbon Bill, which will be introduced to parliament this year, will provide a shakeup to the business community and they can't afford to procrastinate.
He says businesses need to take the time to review their climate change risks and make good decisions around processes and how carbon emission risks are allocated in their supply contracts and look at whether there is scope to reduce and minimise their future costs.
However, climate change will pose existential challenges for some businesses and the rising cost of carbon could materially affect asset values and operating costs.
"Business must adapt or risk getting left behind," Watt says.
The Bell Gully report says the Zero Carbon Bill, if passed into legislation, will transform New Zealand's climate change landscape as the country seeks to transition to a net zero emissions economy by 2050. It says the legislation will inevitably have implications for how New Zealand businesses operate in the future.
The legislation will introduce a cap on emissions through to a net zero emissions target for 2050. Watt says the legislation will see emissions pricing become a much bigger issue for businesses.
"Currently, the only eligible emissions unit in the NZ Emissions Trading Scheme (NZETS) is the New Zealand Unit (NZU). NZUs are sitting around the effective legislative cap of NZ$25 on the spot market at present. Some of the more moderate and optimistic scenarios in the Government's discussion document on the Zero Carbon Bill suggest carbon prices of approximately NZ$100 to NZ$275 per tonne of emissions, depending on the ambition of the particular target."
Watt says while businesses may find the costs confronting, the proposed legislation will establish a framework for the transition to a low-emissions economy over the next thirty years. He says this gives businesses more long-term certainty about their future costs and gives them an incentive to transition to a lower carbon economy, instead of facing a sudden overnight price shock.
Watt also refers to the likelihood of increased insurance premiums due to climate change and in some instances people may not be able to insure properties.
The report references the Local Government New Zealand (LGNZ) report: Vulnerable: The quantum of local government infrastructure exposed to sea level rise, which was released in January and called on councils around the country to address the threat of rising sea levels.
It said up to $14 billion of local government infrastructure was at risk from rising sea levels and called on central government to urgently develop policies to help minimise the impact of climate change on New Zealand communities.
It also recommends the establishment of a National Climate Change Adaptation Fund to deal with the costs of rising sea levels and a Local Government Risk Agency to help councils understand and factor in the risk of climate change into their planning and decision-making.