Private insurers finally get their way, as EQC enables them to handle claims on its behalf; Public Inquiry was inconclusive on the matter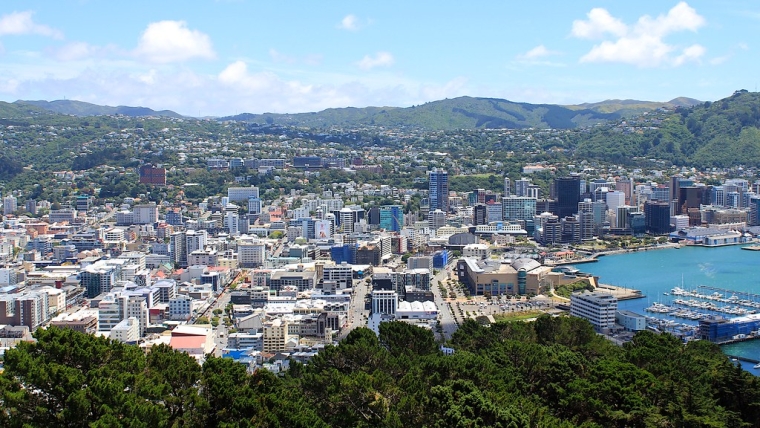 The Earthquake Commission (EQC) has agreed to enable private insurers to handle claims on its behalf.
Anyone with home insurance whose home or land is damaged in a natural disaster will now only need to lodge one claim with their private insurer.
Their insurer will assess, manage and settle the claim. The first $150,000 of damage will still be paid for by EQC.
This model was used after the Kaikōura earthquake, and more recently in responding to the Northland floods.
Under the partnership, insurers will also provide data to EQC about where insured homes are located, so EQC can better model its exposure to natural hazards.
EQC CEO Sid Miller said: "The response to the Canterbury earthquakes highlighted that New Zealand's dual insurance system meant customers had to make two claims – one to EQC up to a capped level of the damage and the other to their private insurer for top-up cover losses. This was inefficient and frustrating for our customers."
Insurance Council of New Zealand CEO Tim Grafton said: "This will ensure a more effective and efficient response, delivering simplicity and certainty for customers during a very stressful time."
Grafton has for a number of years advocated for private insurers to deal with claims on the behalf of EQC.
However handing claims management to private insurers was not something recommended by the Public Inquiry into the EQC, concluded earlier this year.
Silvia Cartwritght, who led the review, recommended the government, "Build significantly improved cooperative relationships with private insurers operating in New Zealand, including ensuring sharing of data that is critical for EQC's work following a natural disaster."
However she said she had a "number of concerns that require more careful evaluation and planning" when it comes to enabling private insurers to oversee the whole claims management process.
Miller said: "This agreement is not only in response to the Public Inquiry but is a continuation of the improvements EQC are making to give our customers certainty more quickly in the event of another natural disaster.
"Kaikoura was another step in that development and we have been working with insurers on this agreement since Kaikoura."
Here's a snippet from Cartwright's report on the issue of private insurers handling EQC claims:
EQC commissioned two reviews of the Kaikōura model - an operational review (by Acuo in 2017) 226 and a strategic review (by PwC in 2018)227—as it worked to evaluate its advantages and disadvantages. The results indicated that the agency model had worked relatively well and that, economically and operationally, it was a sensible approach to apply following future natural disasters.

The external evaluations commissioned by EQC pointed to a number of potential risks that, in general, related to the conflict between an industry that is commonly motivated by commercial factors and an agency such as EQC, which has a public interest imperative. Possible issues might arise if EQC effectively places control of settlement of natural disaster damage into the hands of an entity over which it has little jurisdiction. Prospective qualms include: insurers settling claims more generously than is justified to increase their appeal in a competitive insurance environment; insurers shifting costs among multiple events to maximise the proportion of coverage borne by EQC; and insurers using EQC information for their own commercial purposes, such as in the area of underwriting or in interactions with claimants.

The Insurance Council considers the Kaikōura model worked well because private insurers already hold information on homes so they are a logical first point for contact, the approach avoids duplication of efforts and the industry has greater access to loss adjusters and more capacity to scale up.

While there have been mixed views of the Kaikōura model, there were certainly advantages for the affected public. They saw their claims settled in cash more quickly than greater Christchurch claimants, whose many problems were well known beyond that city. At first sight, the Kaikōura model was advantageous both to EQC and to the private insurers involved. EQC was relieved of the onerous responsibility of managing a repair programme and greater commercial certainty was achieved more quickly than the two-tier approach taken for assessment and then repair, in Canterbury.

There are, however, a number of concerns that require more careful evaluation and planning. The Kaikōura model was a much more limited trial than the Canterbury Home Repair Programme. Although a very large earthquake by usual standards, the affected housing stock in the Kaikōura and Hurunui districts was relatively small, making it too early to judge whether this model may be effectively used in larger and more complex events.