More movement across borders from the end of the month also means potential for more Covid-inflicted travel showstoppers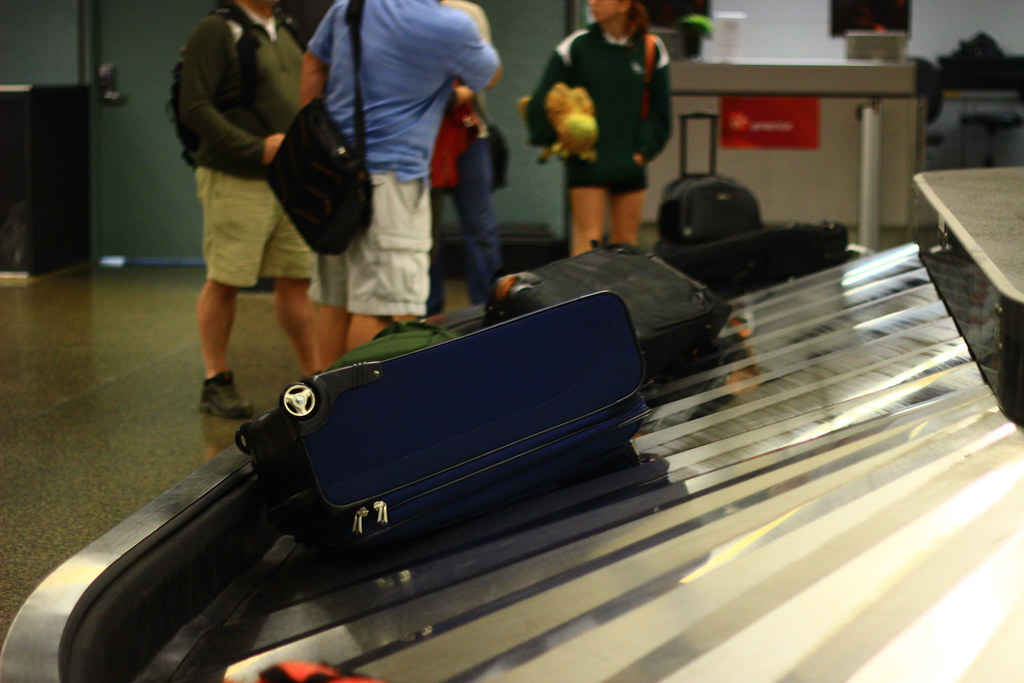 With New Zealand's borders incrementally creaking open from February 27, understanding the benefits and limitations of travel insurance should again be front of mind for the border-hopping public, the Insurance Council says. 
"With the much higher transmissibility of Omicron, we expect the proportion of travelling Kiwis claiming for cancelled trips to be much higher," said Tim Grafton, chief executive of the Insurance Council of New Zealand Te Kāhui Inihua o Aotearoa (ICNZ).
It is not only Covid serving up reminders of the importance of travel insurance recently: the volcanic eruption in Tonga delayed travel to and from the Cook Islands and resulted in cancellations and delays, as did ex-tropical Cyclone Dovi as it passed through New Zealand.
Adding a Covid extension to your travel insurance will help you roll with the punches, but it still won't cover 'acts of Government' such as border closures, lockdowns or blanket quarantines affecting the ability to leave or return to New Zealand.
On the level of risk these exclusions create, Brent Thomas, president of the Travel Agents' Association of New Zealand (TAANZ) said the travelling public felt more confident since the change of tack away from lockdowns and towards living with the virus.
"The Prime Minister has made it very clear that borders are opening at the end of the month and there are only very exceptional circumstances that would change that."
Covid extensions typically provide cover for disruptions you may face if you or one of your immediate travelling companions contract Covid-19 while overseas.
Some insurers offer extra benefits such as cancellation costs if you get sick with Covid-19, or are a close contact, before departure or test positive at the airport and are unable to go ahead with your travel.
It is essential to read and check the details with individual insurers in order to be clear about what is and isn't covered before travelling, especially in relation to Covid including if a particular level of prior vaccination is a condition of cover, said ICNZ.
It is also important to double check if the New Zealand 'My Vaccine Pass' is sufficient for the airline and the countries entered or transited through, as some may require more than the two shots currently required to hold a vaccine pass. 
Checking the lie of the land on testing requirements on entry or exit from certain countries is also important, including where and how obtain a test.
Thomas reported the number clients taking out travel insurance was far greater than it had ever been, because they can see the benefits.
"People are understanding there's always been a great need for insurance and will need it from a travel perspective now and going forward," he said.
Thomas emphasised the importance of taking out insurance at the time of booking, rather than just before departure. That way, if cover is included for anything that happens before you take off, you can use it.
"Insurance does respond in so many cases for Covid," he said.