Life insurance covers up 92k during 2021 as Covid-19 issues reminder things can go wrong & more employers take out group insurance to stave off the 'great resignation'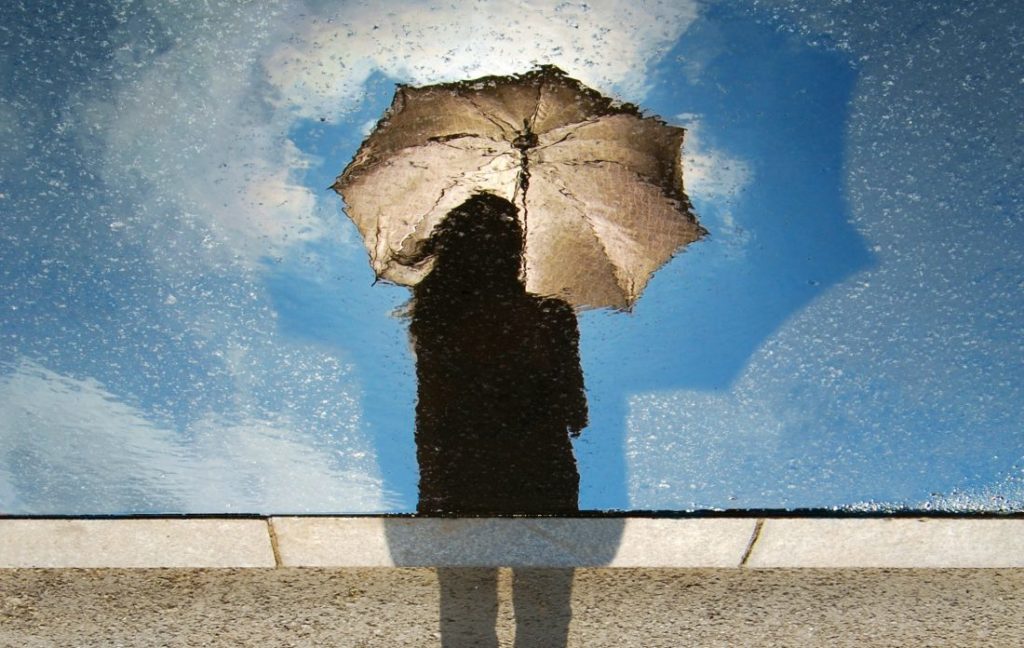 The number of life insurance covers increased by 92,000 to 4.2 million over 2021, according to the latest Financial Services Council (FSC) data snapshot, with the topic front-of-mind for many Kiwis in times of uncertainty.
The data snapshot reported the sector paid out $308 million in claims in the last quarter of 2021, and that 96% of claims made during the same period were paid.
The pandemic and its ongoing climate of uncertainty appeared to have made people more aware of risk and given them cause to pause.
"If Covid's been nothing else, it's been a learning on managing risk.
"Health, wealth and wellbeing are part of all of our personal decisions in the face of a pandemic: you could end up in hospital, or worse, and you need look after your business, yourself and your whānau," said Richard Klipin, chief executive officer of the Financial Services Council (FSC).
Covid-19 accentuated the housing boom and, in turn, a debt boom which was a trigger for many to protect their assets, he said.
A basic life insurance policy, often referred to as 'accidental death' cover, pays out a lump sum to your beneficiaries on the event of your death, but there are a variety of optional add-ons for life-changing events including:
Total and Permanent Disability (TPD): a lump sum payable if you become permanently disabled and are not able to work again.
Trauma cover: a lump sum payable for serious illness or injury to financially support you, cover medical treatments and rehabilitation.
Income protection insurance: regular payments during a period when an illness or injury that stops you from working, to cover your ongoing financial commitments.
During 2021, there was a shift towards broader and more comprehensive add-ons such as trauma cover, which protects against events which are not as 'final' as some of the other covers but can be just as financially disruptive.
The movement between types of cover is shown in the chart below: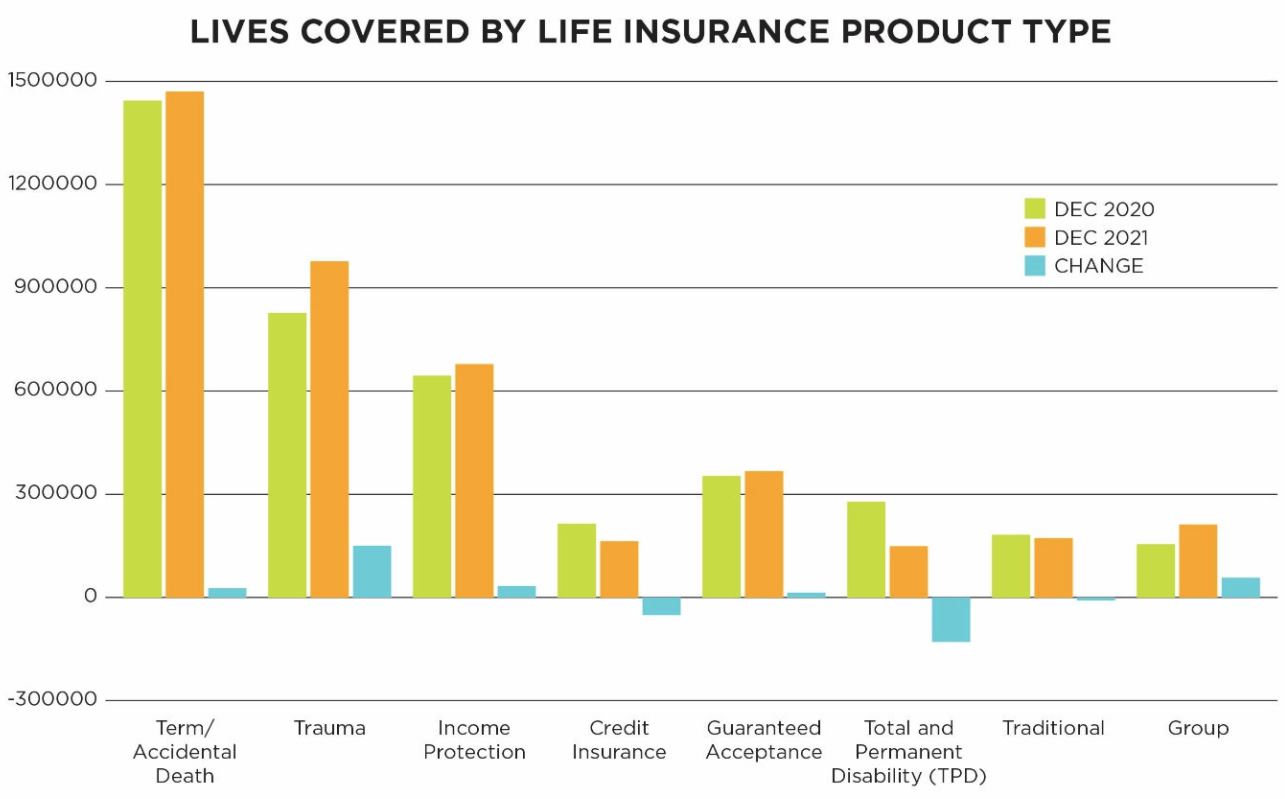 The growth in group insurance cover pointed to the emphasis on employee wellbeing, an area many businesses paid attention to during the upheaval of the pandemic. Group insurance cover is insurance taken out by an employer as part of the benefit package offered to their employees.
It has been touted as a sweetener that could help stave off the Great Resignation, which has not yet hit New Zealand to the same extent as overseas.
"Specialist advisers work with HR teams and CEO's of businesses to craft employee benefit packages, based on how best to look after their employees," said Klipin.
With the unemployment rate as low as it has ever been and more 'grass is greener' opportunities for employees, prioritising employee welfare is a solid business choice.
"People are on the move, employers have to look after employee welfare because people are so important.
"The rise in group insurance is one of the opportunities to say to employees 'we care for you'," he said