Why policy features are more important than premium cost when you use your car on holiday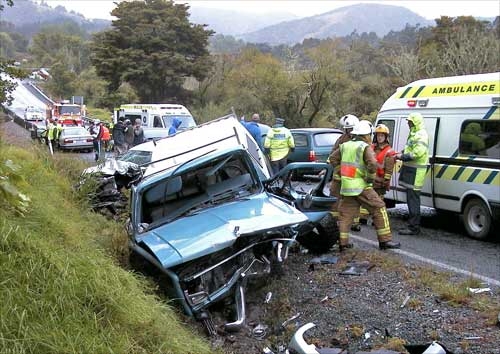 By John Grant
What happens when you're miles away from home and have an accident where your car is no longer driveable?
This is not an uncommon event: you are on holiday and many kilometres from home. Some other driver fails to stop at a give-way intersection, and your car is now in need of a panel beater's tender touches.
 If your policy doesn't provide an alternate car, or reimburse you for your additional costs of getting home, then this will be an expensive lesson.
Some insurers will pay the cost of a rental car but there are usually stings attached.
This can mean that you are covered but you need to contribute to the cost of that rental. For example the NZI Echelon policy requires a $20 per day payment and Westpac requires $25. AA Insurance is similar.
This provisions are better than other policies where such features are an optional extra and require additional premium for the cover (AMI, Ansvar, State and Vero), or Tower who don't provide the benefit at all under their Cover4Car policy except in the event of Theft or it being totally damaged.
There is also the cost of returning your car home after it has been repaired. Some policies provide this but where it is provided it is often capped at $500.
Not two contracts are the same. It does pay to read and understand what you are covered for. Use our comparison guide to see who provides what additional features.
Policies with higher scores include more features such as the one explained above.