NZ's largest health insurer Southern Cross makes major expansion into online life insurance business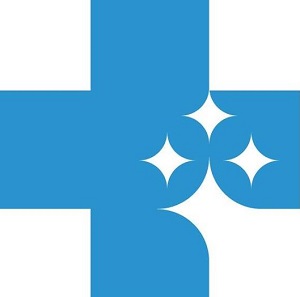 New Zealand's largest health insurer, Southern Cross, is branching into the life insurance business. 
People will be able to buy Southern Cross Life Insurance, underwritten by Cigna, online or over the phone from tomorrow. 
The not-for-profit's head of product and marketing Chris Watney says the move is a natural extension of the business, which already sells health, trauma, travel and pet insurance. 
"Southern Cross has been looking after the health of New Zealanders for over 55 years. We believe people will feel confident buying life insurance from an organisation and a brand they know and trust," he says.
Watney believes there is a natural synergy between health insurance and life cover.
"Like health insurance, people purchase life insurance at important junctures in their life - it might be when they get a student loan, start a family, buy a home or get married.
"This is something our members have been asking of us for some time and we think the combination of both life and health products under one brand will make sense to people."
Watney says the product, which will provide cover for up to $1 million, is priced to be competitive.
"We have chosen to focus on selling our life insurance online because in this busy world, people increasingly use the internet to compare and purchase insurance products. However we also have a team just a phone call away should customers want to talk to someone."
Watney sees the biggest opportunities in the direct space, with more established brands typically distributing their products through brokers and advisers.
He believes there's room for Southern Cross to penetrate the life insurance market, as only around half of New Zealanders already have life insurance. Around 55% of Southern Cross's 811,462 members have life insurance with other providers.
"Our membership is one of our strongest assets, and the initial focus of this product is to sell that to our members. We think that bundling our products is a maturing model and one that we're quite interested in."
Customers in good health will be eligible for a 10% healthy living discount. An additional discount of 10% will be available to Southern Cross Health Society members.
Watney says the idea is to keep the product offering simple. This ties in with Southern Cross's move to consolidate its 21 health insurance product offerings that have 113 variations, down to five products with less than a dozen variations. Its new health insurance products will be available to new customers from next Monday.