Fidelity Life board backs proposal for NZ Super Fund to inject new capital into the company through a $100 million deal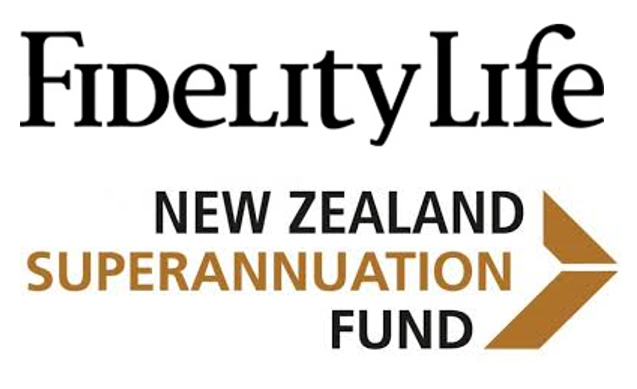 The New Zealand Superannuation Fund is proposing to buy at least a 41.1% stake in New Zealand's largest Kiwi-owned life insurer, Fidelity Life.
It has announced its intentions to purchase $75 million of new shares, and at least $25 million of existing shares.
Fidelity Life is privately held by more than 150 shareholders.
The proposal is for the $36 billion Super Fund to pay $115 a share for both the new shares being issued and those being sold by the Fidelity Family Trust, and $130 a share for shares sold by eligible minority shareholders.  
Independent advisers Simmons Corporate Finance say the value of the Fidelity Life shares involved in the proposed transaction is between $110 and $130 per share, with the total value of the company being between $198 million and $220 million. 
Fidelity Life's board recommends shareholders support the investment.
Its chairman, Brian Blake, says: "Fidelity Life has experienced strong growth in recent years and this has outpaced our ability to fund the future rate of growth we're aiming for without additional capital.
"If our shareholders provide the necessary approval for the investment to proceed, the new capital will allow us to deliver on our future strategy providing strong, sustainable returns and growth over the long term…
"The proposed investment represents a strong vote of confidence in Fidelity Life by New Zealand's pre-eminent investor."
Fidelity Life's chief executive, Nadine Tereora, says: "This is an exciting future step for Fidelity Life.
"We have come a long way since we were founded in 1973. We have more than 100,000 customers and our products are distributed via a network of 2,700 independent financial advisers and through strategic alliances.
"This new capital will enable us to build digital capability to support innovation, productivity and improved support for customers, advisers and our partners."
NZ Super Fund chief investment officer, Matt Whineray, says: "This is a rare opportunity for the Fund to take a significant direct stake in a New Zealand life insurance company."
As at June 30, the Fund had $1.6 billion invested in New Zealand equities.
Shareholders, including the Fidelity Family Trust, will vote on changes to Fidelity Life's constitution needed for the proposal to proceed at the company's Annual Meeting on December 12. If the constitution is altered and other conditions are met settlement will occur after then.
Shareholders can expect to receive their voting papers with the Notice of Meeting on November 9.